My life centers around magic. A good deal of which isn't what you might call high magic. It ain't all spells and rituals. The magic I do these days tends toward the everyday pursuits of hearth, health, and happiness. This weekend was a prime example of how magic shows up for me and how I work it.
Weekend Menu Planning
I spent time at my local farmer's market. It happens every weekend, rain or shine. What I love best about the farmer's market is being with the local community. Apart from great produce, meats, breads, and cheeses, there are artisans of every type their selling their wares. The market nearly always has music playing. This weekend featured a brass band playing the sort of music you might imagine in New Orleans.
My big question this weekend was about elk. You see, a friend of mine gifted me two stunning pieces of elk and I was trying to figure out how I wanted to prepare the elk and what to serve with it. There's a story about this elk too. My friend is an amazing hunter and is generous with their quarry. Hunting is a sacred act. They do it ethically, legally, and with full knowledge of how to dispatch the elk as quickly and painlessly as possible. Their hunt is full of ritual and prayers and honouring.
As a kitchen witch, it's important for me to know as much as I can about the elk. Where it lived? What it ate? I honour the life of the animal I'm about to feed on, so it's important to me that I prepare the meal as a sacred feast. I asked my favourite vendors what was in season and what they would serve with the elk.
There's a certain magic that happens when I chat with folk that are close to the land, who live in harmony with the seasons and growing cycles. They are thoughtful about their answers and they speak of the meat with great reverence. The hunter, the farmer, the cook, and the elk all play a part in the meal to come. You rarely find magic like this in a book. This magic smells of soil and blood and sweat and whatever herbs and spices come next.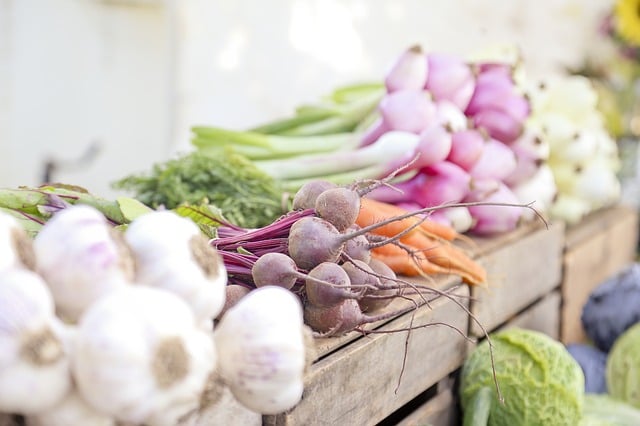 A Weekend With Books
Like most witches I know, I have a lot of books. Part of my weekend witchery involved going to a beloved used booked store. The second I walk in the door the magic begins. That smell. You know it, right? Musty, dusty, and wholly intoxicating. I love the way used books smell. Bookstores have a magical quality about them that's so potent. It's like there's an adventure just waiting to be had, if I can just find the right book.
I started in the Occult section, which is surprisingly vast. There are always a few titles I recognize right away and a few I roll my eyes at. It's the rare finds I'm looking for. First editions and such are lovely, but mostly I'm looking for something out of the ordinary, a collectors piece, a book from a bygone magical era. I added a Ray Buckland book to my collection this weekend. Originally published in 1971, it's more than a little dated, but one chapter on the Great Rite stood out to me as it described a piece of magic I hadn't heard discussed before. No doubt, I'll bring my findings and my questions to the next gathering of my coven in a few weeks.
From the Occult section to the Folklore section to the Philosophy section and finally to the cook books. I'm a sucker for cook books. I love old recipes and regional recipes and recipes I'd never consider cooking (but end up cooking). My sister in law found a 1959 first edition of The James Beard Cookbook at this same book shop and gifted it to me for Yule one year. I can't tell you how much butter and lard James Beard cooked with in 1959!
When I finally made it to the register, two hours had passed by. Two wondrous hours!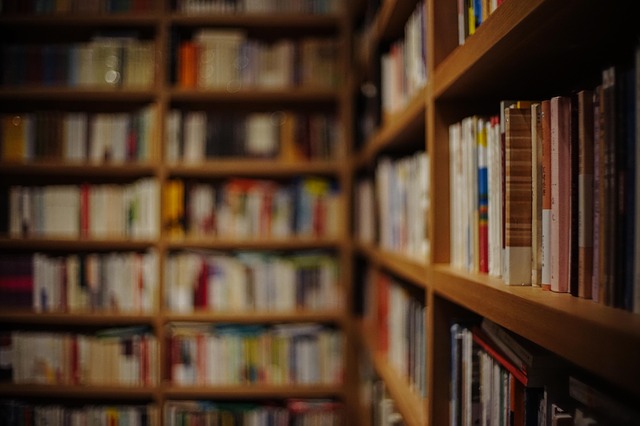 A Weekend Well Spent
This weekend I discovered three new recipes. I'll spend time preparing and sharing the food with my family. To me that's magic.
I perused a book shop with my dear partner. We both found new treasures and discussed them, first over a delicious lunch at a local restaurant and then again over dinner and drinks at home. To me that's magic.
I wrote and tidied and tended to herb starts and drank tea and read and cooked and relaxed. To me this is magic.
My weekend was well spent. It was entirely magical. Maybe it was a spell and a ritual after all.