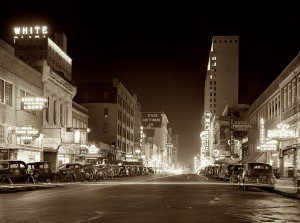 We'd had the most joyful of afternoons. After two interminable weeks in a non-weight bearing foot situation, my husband's bandage was replaced with a walking cast. Delighted, we went to out to dinner and watched a funny movie before bed.
We retired without bothering to check the news. Able to stay in bed lazily for the first time in a while, I slowly awoke and reached for my phone to check morning messages.
Then I saw it, the horrors of the
brutal attack on police officers
in Dallas Thursday night. President Obama called it a "vicious calculated and despicable attack on law enforcement." That uses civilized terms to describe the bloodbath.
I'm no stranger to morning tragedies. World class newspapers are delivered each morning here, news headlines race across my online news feeds. I read those papers daily for their more in-depth stories and grieve daily over the state of humanity.
We humans are worse than animals. Our methods of killing are much more sophisticated and our creativity with torture has no parallels in the world of "lower" life-forms.
What will stop this?