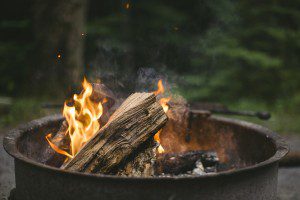 Dear Thoughtful Pastor: You know how the Jews in the Bible were forbidden to work on the Sabbath? If I want to practice the Sabbath today, what is considered "work?" Would folding laundry be work? What about using appliances?
An ongoing tragedy of religious understanding takes place when something that was intended as good and life-affirming transforms into extra burdens and soul dryness.
The day of rest, known as the Sabbath, was the keystone of Hebrew distinctiveness. Sabbath declares, "We will honor our Creator who will watch over us while we enjoy together the goodness of the created world given to us."
In setting up the Sabbath rest, God essentially says, "Learn to be satisfied with less stuff, less material comfort, less fear and more freedom to enjoy the gifts around you."
If you are anything like most of us, you live with endless to-do lists, constant pressure, ever-enticing advertising encouraging you to consume more, 24/7 TV with its mindlessly high number of channels and mind-numbing programming, and very likely a family fractured by individual electronic devices and who have managed to fill every hour with some scheduled outing or practice or game or obligation.
However, in order to practice Sabbath properly, it must be done within your community and especially in your family. You can't do this without larger community support or you will become miserable and make others around you miserable.