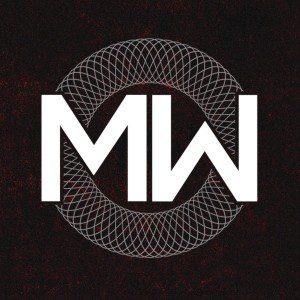 Today, I have announced my resignation from the presidency of the Council on Biblical Manhood & Womanhood. I've served CBMW since fall 2012, first as Executive Director, then from 2014 as President. It has been a rich privilege and a delight to serve this organization. (I am now a Senior Fellow of CBMW.)
I first started thinking over my role a year ago. The responsibilities of full-time leadership and a professorship at Midwestern Baptist Theological Seminary were not small. Fundraising in particular is a preoccupation for most any non-profit leader. My goal was to leave CBMW in a strong financial position, which meant putting on our April 2016 Together for the Gospel pre-conference (see all videos here). By God's grace, that event was a success. This meant that I could step down in good conscience.
July is typically the year's quietest month. This year, it's been a bit busier. But my move was planned months prior. It's been a joy serving alongside Executive Director Grant Castleberry. Grant has been invaluable to CBMW, and will continue to be. I am grateful for Grant, for our staff, and for the CBMW board. To read more of my thankfulness for these folks, see the official statement from CBMW regarding my resignation.
I can't say how much fun it has been to have this challenge of leading CBMW. We've simply tried to confidently promote the wisdom of God's Word, defend the truth, and do all we can to unite complementarians in a gospel-shaped vision of manhood and womanhood. This work will continue in the future, and Lord willing, a new President will be named soon. The future is filled with promise for CBMW.
To everyone who has supported and prayed for CBMW during my time with the outfit, thank you. Please know how grateful I am. In truth, there are too many people to thank, and it's thrilling to think of how large and healthy the global complementarian movement is. It's my hope that I'll cross paths with many of you as I teach theology at Midwestern, direct the new Center for Public Theology, write, and speak.  God bless you!