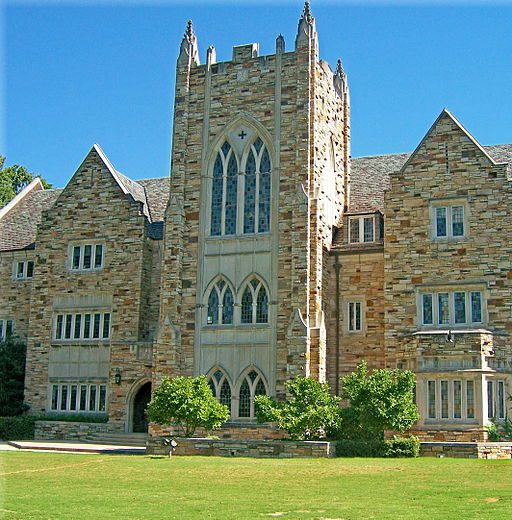 Malia Obama is reported to have visited a friend at Brown University this weekend. Its at least the second time she has been to campus and Brown is supposedly among her top choices for college next fall. While Malia has likely had a great deal of support and advice in her college selection process and is virtually assured of getting into any college she chooses, like all high school seniors, she still has to figure out where she wants to go.
For many seventeen and eighteen year olds, the decision about where to go to college is the first real significant, independent decision they make in their lives. Thinking about how to approach choosing a college can be overwhelming, after all, there are so many things to consider – public or private? small or large? religious or secular? co-ed or single sex? in state or out of state? community college or four-year? And, of course, looming over all of those questions is the elephant in the room question – and how the hell am I going to pay for it?
Young people are looking for a variety of things in their college experiences – comfort, challenge, community, intellectual rigor, support, independence – and its hard to know where you will find what you are looking for. I've written a bit about this before here. Visiting a college campus certainly can't tell you exactly what it will be like to go there, but it can offer significant insight into what a campus "feels" like.
Over the years, my own students often tell me about their visits to colleges and how they "knew" where they wanted to go often from the moment they stepped onto a campus. I certainly remember my own experience of visiting my alma mater, Rhodes College, and having that exact same feeling. Walking across campus in the midst of the neo-Gothic stone buildings, it just felt, to me, what college was supposed to feel like.
Place matters, and different places feel right to different people for a variety of reasons.
And so, since my fall break is this week, my oldest daughter and I packed our bags and headed north after class last Thursday to start her "college tour" process.
We visited one school on Friday and will cruise through six other campuses in the next three days – one in the morning, one in the afternoon and on to the next hotel to brush up on the next days' prospects.
We will certainly not be able to visit all twenty-five schools that are currently on her list, but starting out with a solid seven will offer her a glimpse into how these schools see themselves, what it feels like to walk across the campus, and how people interact with her while we are there. It's a chance to "try on" these schools for a couple of hours and see what they feel like.
My advice to her about choosing a college has been very similar to my advice to her about dating and finding a partner – there is no "perfect" match out there waiting for you. There are many good places where you can thrive and grow and find success. These likely represent different paths in your life, but the good news is there are many good paths to choose from!
This trip is about mapping those paths and beginning to see where they might lead. Next year she will have to choose one of them, but for now, we are explorers charting a map of potential futures.
Its kind of fun to have this adventure together and be a trusted guide in helping her chart a course. She will be off on her own soon enough, the best I can do is make sure she is prepared for the journey.