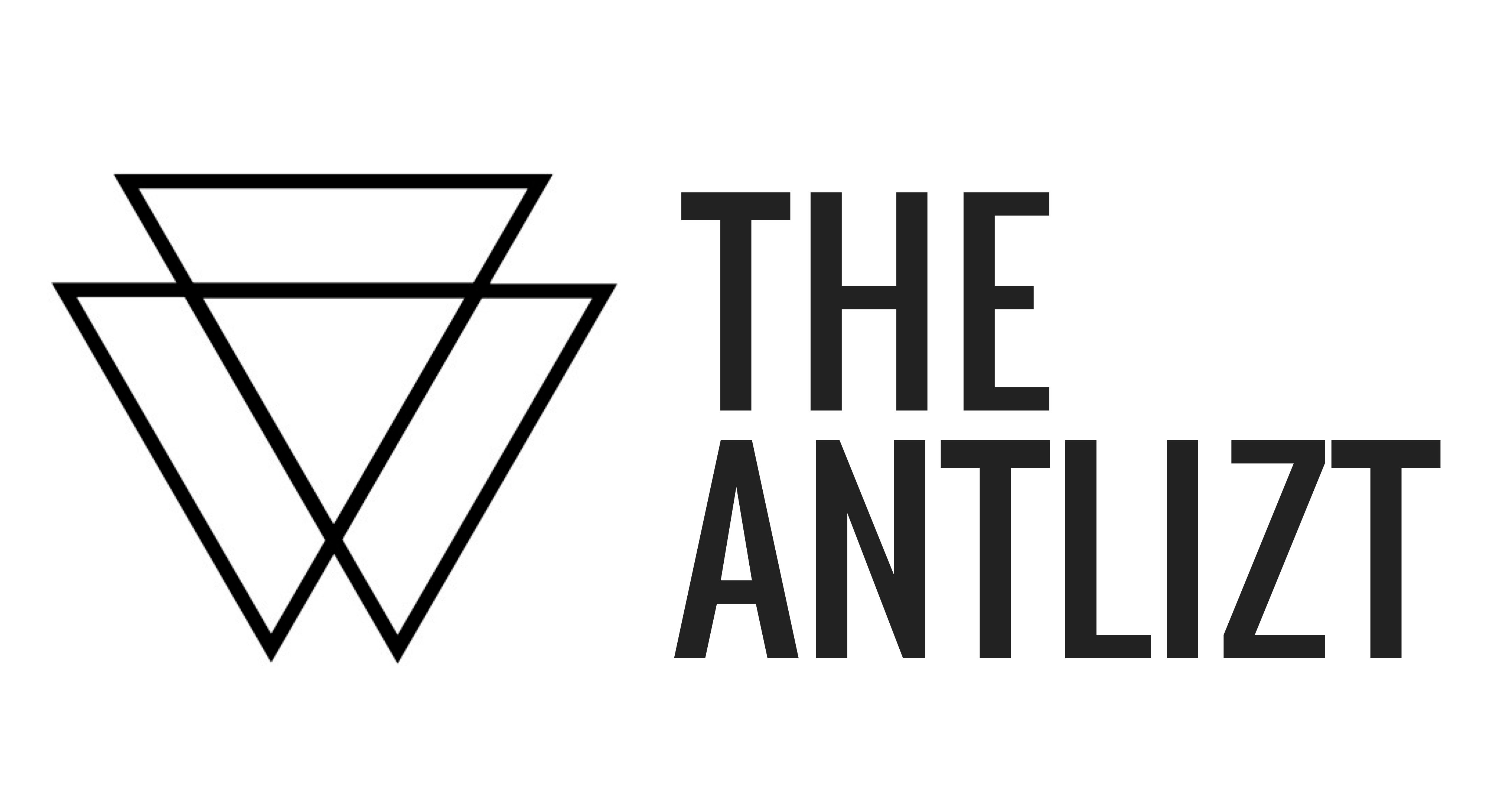 A curated selection of articles of interest from the past week related to Christianity and culture.
News et cetera                                                                             
I took a couple week's off over the holiday. Here are my top articles from the past few weeks.
Oprah, don't do it. 'The ideal post-Trump politician will, at the very least, be a deeply serious figure with a strong record of public service behind her. It would be a devastating, self-inflicted wound for the Democrats to settle for even benevolent mimicry of Mr. Trump's hallucinatory circus act.' [NYT]
The rise and fall of the blog. [JSTOR]
Sarah Silverman's kind response to a sexist troll offers a much-needed ray of hope. [Quartzy]
How big tech finally awakens to the horror of its own inventions. 'I wake up in cold sweats every so often thinking: what did we bring to the world?' said Tony Fadell, the founder of Nest and one of the key architects of the iPod…'Did we really bring a nuclear bomb with information that can – like we see with fake news – blow up people's brains and reprogram them?' [Guardian]
Improving ourselves to death. 'We're living in an age of perfectionism, and perfection is the idea that kills…People are suffering and dying under the torture of the fantasy self they're failing to become.' [New Yorker]
In hard times, reading fiction reminds us we are human in a way Twitter never can. [Guardian]
The 100 best non-fiction books of all time. [Guardian]
We are what we read. [NYT]
Fred Bass, Who Made the Strand Bookstore a Mecca, Dies at 89.
Great obituary. [NYT]
Seeing the beauty of dappled things: Gerard Manley Hopkins. How a poet taught a physician to see again. [Cardus]
Waking up to the gift of 'aliveness.' "The goal of life, for Pascal, is not happiness, peace, or fulfillment, but aliveness." [NYT]
The MET's defense of a suggestive painting of a young girl reminds us what museums are for. [Quartzy] Sadly, the MET is about to require admission fees. [Slate]
The Age of Outrage: what the current political climate is doing to our country and universities. Jonathan Haidt's recent lecture. [City-Journal]
The retreat to tribalism. David Brooks offers insight into how tribalism is tearing us apart. [NYT]
Evangelizing the Nones. On the power of beauty in evangelization. 'Any claim to know objective truth or attempt to propose objective goodness tends to meet now with incredulity at best and defensiveness at worst: "Who are you to tell me what to think or how to behave?" But there is something less threatening, more winsome, about the beautiful.' [First Things]
Everything you know about the gospel of Paul is likely wrong. A hot take from David Bentley Hart. (H/T RC) [AEON]
The Museum of the Bible is a safe space for white nationalists. [NYT]
Music