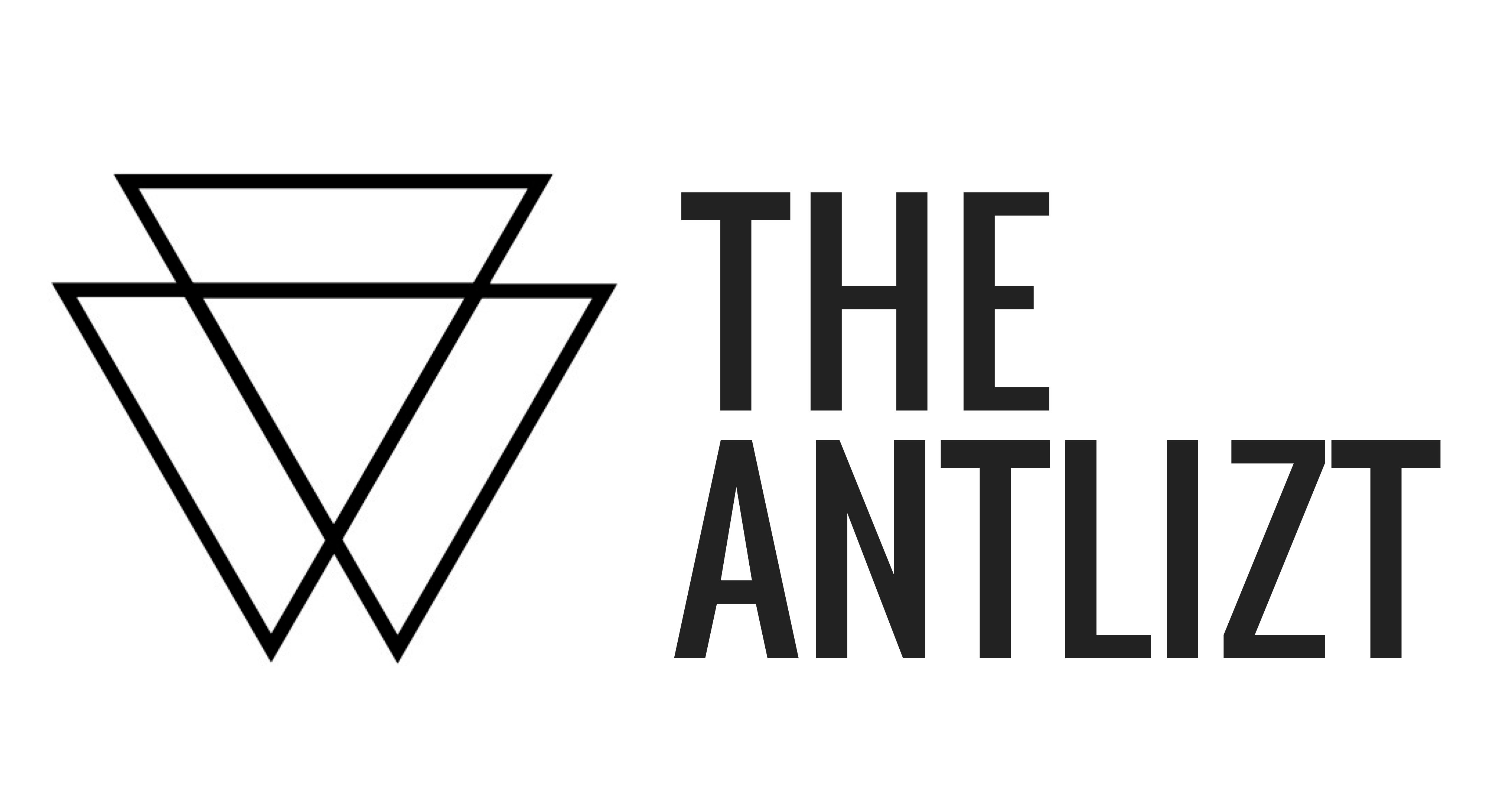 A curated selection of articles of interest from the past two weeks related to Christianity and culture.
News et cetera
Two (and a half) Lent devotional recommendations. [Patheos]
What teenagers are learning from online porn. "It gets in your head," Q. said. "If this girl wants it, then maybe the majority of girls want it." [NYT]
A recovering sex and porn addict tells all: a review of her recent book. [NYT]
Let's ban porn. "So if you want better men by any standard, there is every reason to regard ubiquitous pornography as an obstacle — and to suspect that between virtual reality and creepy forms of customization, its influence is only likely to get worse." [NYT]
"Andy Warhol's [Catholic] devotion was almost surreal." [Catholic Herald]
How going on pilgrimage cured my millennial malaise. [Spectator]
A book review by James K.A. Smith: How to find God (on YouTube) [LA Review of Books]
Men without conviction, churches without people. "These three episodes illustrate a larger point: "Secularization" is not something that just happened to western Europe, like the Black Death." [First Things]
"
What students know that experts don't: School is all about signaling, not skill-building
" [LA Times]
Silicon Valley's tax-avoiding, job-killing, soul-sucking machine. "Four companies dominate our daily lives unlike any other in human history: Amazon, Apple, Facebook, and Google. We love our nifty phones and just-a-click-away services, but these behemoths enjoy unfettered economic domination and hoard riches on a scale not seen since the monopolies of the gilded age. The only logical conclusion? We must bust up big tech." [Esquire]
Jeff Session's comments on "the Anglo-American heritage of law enforcement" don't prove he's NOT a white supremacist. "In that sense, "Anglo-American" is not a racial or an ethnic modifier, it is a deliberately national one—or, at least, it should be. Not everyone has had a week in law school, though, and Sessions's remarks, which stung many who heard them (the N.A.A.C.P. called them "racially tinged"), were clearly clumsy." [New Yorker]
Music
A throw back rendition of Three Dog Night's "One." Man, I miss the 60s. If you were wonder, Three Dog Night can still rock it out… and their videography only gets better with time. Happy Valentine's Day!