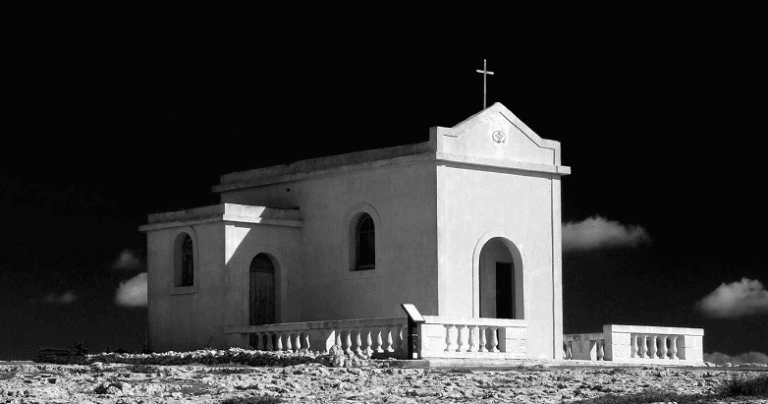 Concerning worship in a time of pandemic.
St. Tarsicius (or Tarcisius) died defending the Eucharist from a pagan Roman mob.
Anti-Catholic monarchs and zealots have executed priests for celebrating the Eucharist.
However, Catholics wishing to practice their Eucharistic faith in a time of contagious disease do not have a right to do so in a way that could endanger the health and lives of others.
Luke 6:6-11.
On another sabbath, when Jesus entered the synagogue and taught,
a man was there whose right hand was withered.
And the scribes and the Pharisees watched Jesus,
to see whether he would heal on the sabbath,
so that they might find an accusation against him.
But he knew their thoughts,
and he said to the man who had the withered hand,
"Come and stand here."
And the man rose and stood there.
AND JESUS SAID TO THEM ALL,
"I ASK YOU,
IS IT LAWFUL ON THE SABBATH TO DO GOOD OR TO DO HARM,
TO SAVE LIFE OR DESTROY IT?"
And he looked around on them all,
and said to the man,
"Stretch out your hand."
And the man did so,
and his hand was restored.
But they were filled with fury
and discussed with one another what they might do to Jesus.
We sin if we choose knowingly to do what exposes others to potentially deadly harm.
Most of us will survive when the coronavirus hits us.
But we must do all we can to avoid passing it to others whom it could kill.
Turn. Love. Repeat.