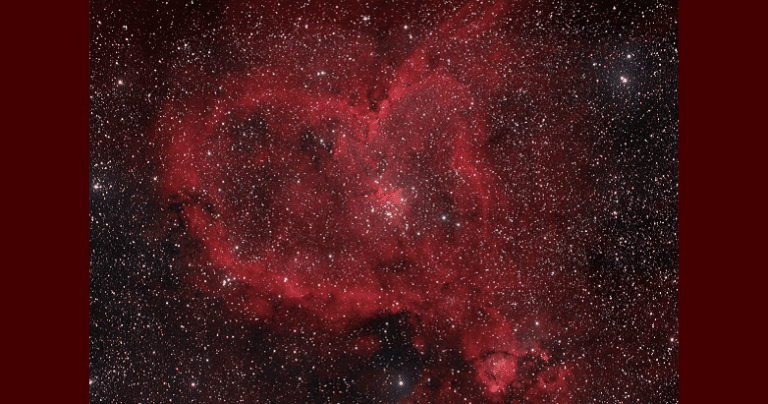 We worship Love that glorified us in the resurrection:
God works for good with those who love him, those he
called according to his purpose, those he foreknew and
predestined to be conformed to the image of his Son,
those he called, justified and glorified. [Rm. 8:29-30]
Hosea 11:1,3-4,8c-9, Ephesians 3:8-12,14-19 and John 19:31-37 for the Solemnity of the Most Sacred Heart of Jesus.
The night before he was to offer himself on the cross, Jesus went through agony in the garden of Gethsemane.
He fell on the ground and prayed … "My soul is very sorrowful, even to death…. Father, all things are possible to you; remove this cup from me; yet not what I will, but what you will." [Mark 14]
And being in agony he prayed more earnestly; and his sweat became like great drops of blood falling down upon the ground. [Luke 22]
What brought this agony to the heart of Jesus?
Was it our sins?
No.
It was his love for us that brought on this heartbreak.
He is God.
He is Love.
In flesh and blood he chose to offer himself for us, our sins and for our salvation.
Today's solemn feast and the traditional symbol of the Most Sacred Heart of Jesus enliven for us the fact that God chose to suffer for love of us.
We should know, however, that the ability of Jesus both to suffer and to rejoice goes infinitely beyond our own abilities and understanding.
Every corner of Jesus' mind and heart was wide open.
Nothing in his spirit was blind, deaf, numb, paralyzed or compromised by sin and its effects.
Every fiber of his being— heart, soul, mind and strength— was alive and exposed, free and ready to offer its entire self in greeting, come bliss or agony.
This was true of him even before his actual death and resurrection.
He had the ability and the freedom to suffer and to rejoice beyond any degree we can imagine.
His was not merely innocent suffering, but suffering without any limit or border.
He brought and made present in his human suffering all the depths of the heart and mind of God.
He handed over and poured out all and everything for us.
However, this love from God in Christ Jesus is not merely retribution for sin.
It is not merely atonement, but is also birth and new life.
It is creation all over again, because it rises above the history of sin, and it creates anew human flesh and blood, all of human nature, beyond death in the glory of God.
In this feast of the Most Sacred Heart of Jesus, we worship his love for us, his love beyond our ability and understanding.
With this solemn feast we honor the suffering with which he redeems us out of our sins, his suffering beyond our ability and understanding.
This feast calls us to repent of our own forgetfulness and ingratitude for his gift.
It calls us to do penance and offer intercession for the rest of humanity out of simple love, following the example and command of our Savior.
We are to be mindful that he chose to suffer for us.
Hence, we are to avoid sin.
And we are to follow him in his giving himself away for the glory of the Father, his giving himself away that has also glorified us in the resurrection from the dead.
We worship Love that glorified us in the resurrection.
Turn. Love. Repeat.