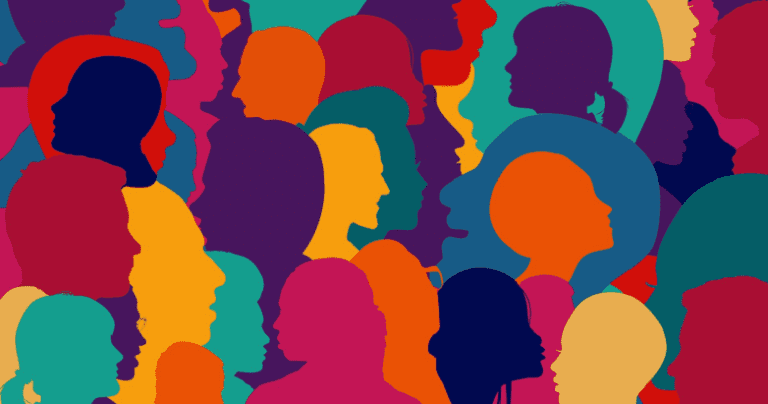 By the Holy Spirit that Christ's resurrection has already poured into
our humanity, we inherit and share the dignity and intimacy of God.
John 15:26-27; 16:12-15 for Pentecost Sunday.
Sometimes we can hardly bear up beneath bodily illnesses and aches.
Then comes death itself.
So, we can easily forget or doubt that God in Christ empowered our body to rise from the dead and sit enthroned as God in glory.
And furthermore, for the time being, the body suffers much.
Nonetheless, God holds the body— God holds US— in high esteem, dignity and love.
In the resurrection and ascension of Christ, God has already begun to raise all human bodies to their untold dignity.
Together with Christ, God the Son, we have bodies and souls.
Together with Christ we also have the Holy Spirit.
The Father and the Son are at one with each other IN the Holy Spirit.
The Spirit IS their oneness.
The Spirit IS their intimacy.
God pours the Spirit upon us, into us, through us.
If we choose to open up and hand ourselves over to God's gift of the Spirit, we will speak willingly of Christ to the world.
Christ told us in his Gospel today:
When the Advocate comes whom I will send you from the Father,
the Spirit of truth that proceeds from the Father,
he will testify to me.
And you also testify….
As Christ the sender of the Spirit from the Father gives himself to us in his Body and Blood, he is as he forever is.
Christ and the Father are intimately one in the Holy Spirit.
In the Body and Blood of Christ we receive God's own intimacy with God.
May our lives testify to that intimacy and to the dignity it has already given us in the eyes of God.
Turn. Love. Repeat.