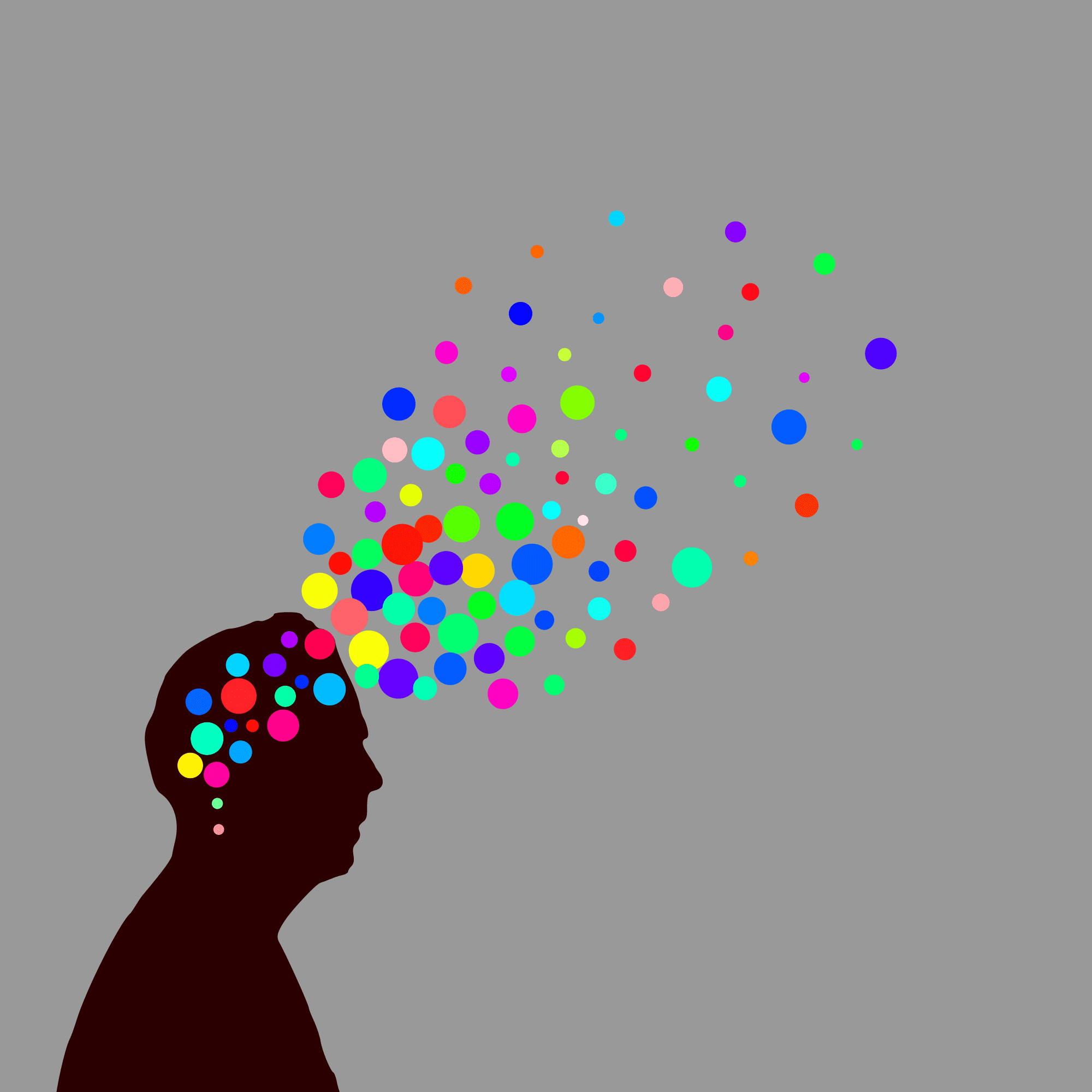 How often do we approach people with disabilities with a disabled imagination?
Regarding disabilities, Jackie Leach Scully writes,
Increasing dissatisfaction with the limitations of a purely medical perspective for comprehending the whole experience of disability has generated several alternatives based on the social model (Oliver, 1996; Shakespeare & Watson, 2002). The social model's fundamental criticism of the medical model is that it wrongly locates "the problem" of disability in biological constraints, considering it only from the point of view of the individual and neglecting the social and systemic frameworks that contribute to it. The social model distinguishes between impairment (the biological substrate, such as impaired hearing) and the disabled experience.[1]
Impaired hearing or deafness is one thing, but a lack of accommodation, such as sub-titles on a television show or sign language interpreters for a public presentation is quite another.[2] "A social model does not ignore biology, but contends that societal, economic and environmental factors are at least as important in producing disability."[3]
Of course, we need to account for the biological factors and concerns and address them. However, prejudice and lack of awareness stand in the way of supporting people with their disabilities so that they can flourish in society. Here's one simple example. Steve Hanamura is a good friend of mine. Steve has been blind his whole life. Steve faces various challenges as a result of his blindness. And yet, he does not allow those challenges to keep him from pursuing life to the full. He has his own consulting firm–Hanamura Consulting. He also runs the Hood to Coast race that begins at Mount Hood and ends at the Pacific Ocean on the Oregon coast. Here's a video that Steve produced that features Hood to Coast. While Steve works hard to conquer the various challenges life puts before him, those around him like me need to be sensitive to assist him when he asks for help. It's as simple as getting notes to him well in advance of meetings for projects we are doing together. Unfortunately, I sometimes forget due to a disabled memory and blind spots in my thinking. I need to become more aware of Steve's needs, which are sometimes different from my own.
It is also easy for those like myself to look at those with disabilities as being universally disabled. That is a far cry from the truth. What Steve lacks in physical sight, he makes up for it in spiritual and emotional sight. His challenge with blindness makes him especially aware of people on the margins of society who others often look past. No wonder, he oversees a consultation company dedicated to diversity and inclusion.
Steve also makes up in certain ways for his blindness with an extraordinarily keen sense of hearing. Since he cannot see people's non-verbal cues in meetings, he listens to them breathe to get a sense of their emotional state and demeanor. How amazing. In comparison to Steve, my emotional sight and sensory hearing are disabled.
It is important that we are attentive and sensitive to fostering greater access for those with disabilities, whether it involves providing sub-titles, sign language interpretation, access ramps or materials far in advance of meetings. It is also important that we don't maximize the challenges people with disabilities face whereby we minimize their persons. So, in addition to addressing biological and medical considerations, we must consider how we can reduce society's imaginative and emotional impairments and increase sensitivity and awareness concerning the disability community so that all of us can flourish together.
Here's Steve Hanamura inviting you to join us for New Wine, New Wineskins' upcoming conference "From Isolation to Invitation: A Conference on Disabilities." Steve is one of the conference organizers and speakers. The conference will be held in Portland, Oregon at Multnomah University and Seminary.
New Wine Advisory Council Member and Founder of Hanamura Consulting, Steve Hanamura wants to invite you to our upcoming conference "From Isolation to Invitation: A Conference on Disabilities" Saturday March 16th! Steve will also be one of the presenters that day talking about self-and inter-personal assessment of disabilities.For tickets and more information, head here: https://www.eventbrite.com/e/from-isolation-to-invitation-a-conference-on-disabilities-tickets-54777840997

Posted by New Wine, New Wineskins on Thursday, February 21, 2019
_______________
[1]Jackie Leach Scully, "What Is a Disease? Disease, Disability and Their Definitions," EMBO Reports, volume 5/7 (2004): 651.
[2]Scully, "What Is a Disease?" page 651.
[3]Scully, "What Is a Disease?" page 651.