Sorry to have been incommunicado the last few day, team.  I was quite busy this weekend with a delightful little project that blog readers who don't know me in real life will hear about Christmas Day, and my family's annual holiday cookie party.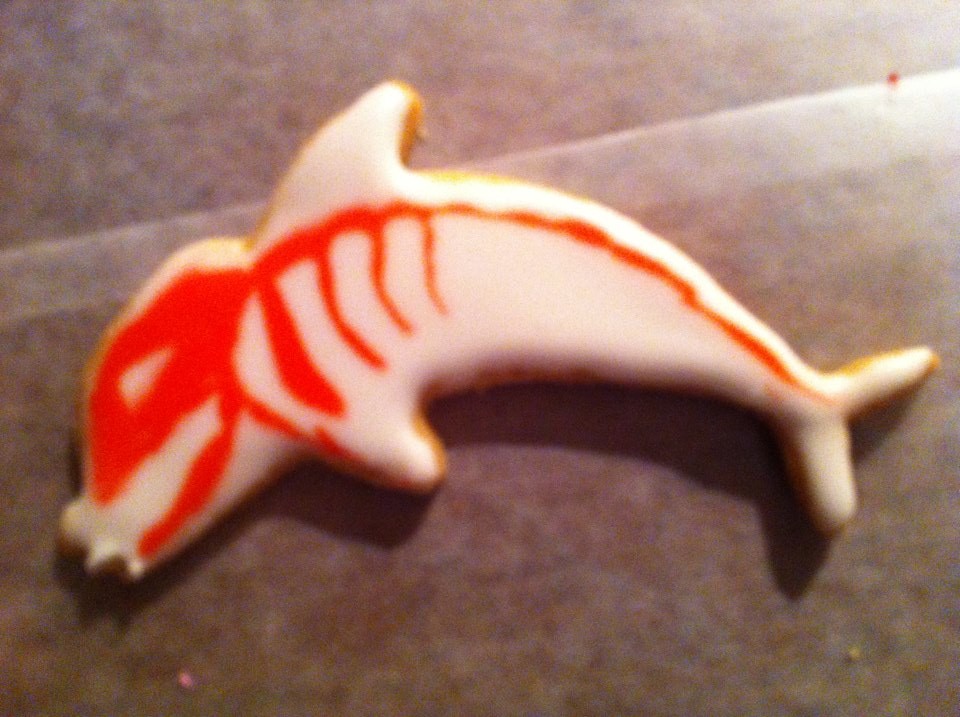 This past Sunday was Gaudete Sunday (which I believe is the imperative form of Rejoice!), and I certainly did, both while spending time with family and friends and when, on the train ride back, I discovered a new chapter of Harry Potter and the Methods of Rationality had been posted.  (And there will be another new chapter on Friday, so I'm all on tenterhooks).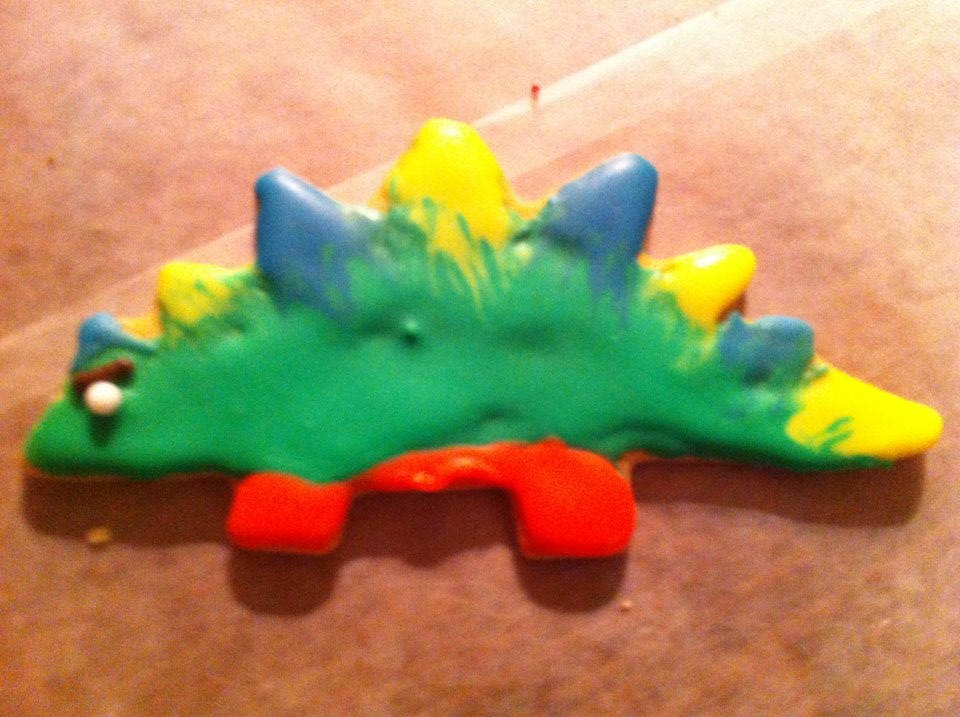 And with the new chapter came a special announcement: the Center for Applied Rationality (CFAR)–the group that ran the wacky bootcamp I went to this summer–is holding their first ever fundraiser.  From now til the end of January, all your contributions will be matched by a slate of donors.  I think CFAR's mission may be of interest to readers of this blog; their goal is to teach you how (and when) to actually change your mind.  I did a lot of reading in that link in the run up to and immediately after my conversion.
Right now, CFAR has a couple projects in the works.  They're still running workshops like the one I attended (and doing randomized controlled surveys of the admits vs the not admits).  CFAR is also working with some Berkeley professors to help design an undergrad course on rationality and decision-making that will debut this term.
But if I had to summarize their goal really briefly, I would say that they're upgrading your intuitions.  Ideally, we'd take in new evidence and update our beliefs as naturally as we see; it would be a passive sense.   Well, we kind of do that now, but we fall prey to a lot more bad mental heuristics than we do optical illusions.  CFAR is trying to expand Kahnemaneque research on mental biases and are applying what we already know to help you spot a question that you (and all humans) tend to screw up, so you can compensate.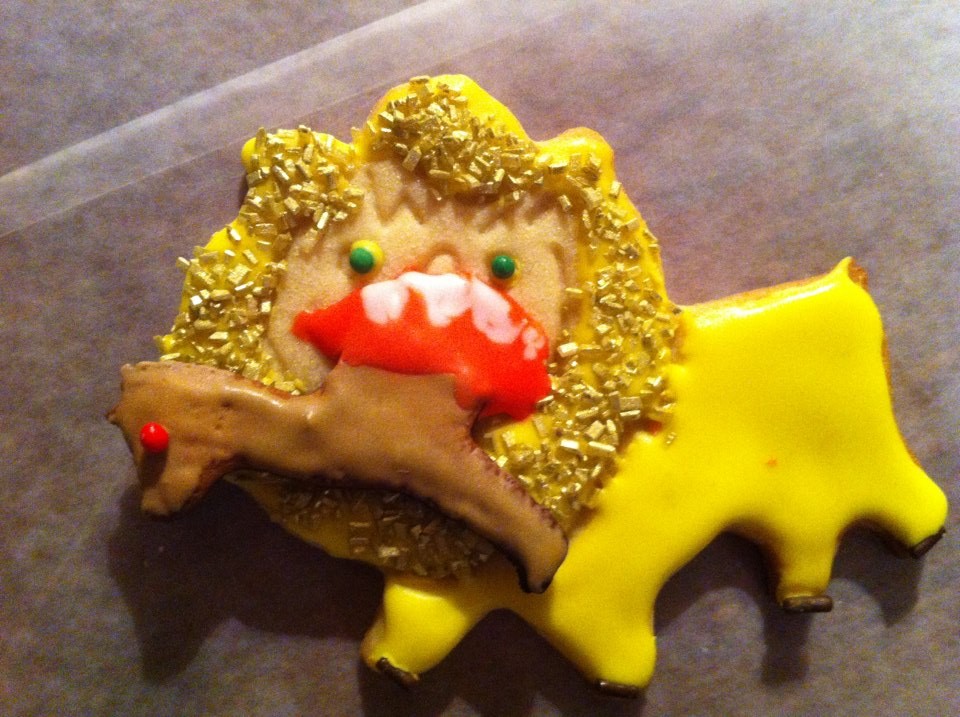 Having false beliefs about the world is awful; it's like taking action while sleepwalking.  Even with the best of intentions, you're liable to harm yourself and those around you, because you're out of sync with reality.  And that's why I recommend that, whether you choose to donate to CFAR or not, you make a contribution to one of Givewell's recommended charities this season (particularly urgent given the shortfall in malaria interventions).  Givewell is all about empiricism, making sure that the charities they screen are promoting an intervention we know to be effective and implementing it efficiently.  And CFAR pretty much wants to raise up a nation of Givewell-types.
And just in case you're concerned that casting such a gimlet eye on how we think and act is unweaving the rainbow and sucking all the beauty out of life, I offer the following cookie in rebuttal.