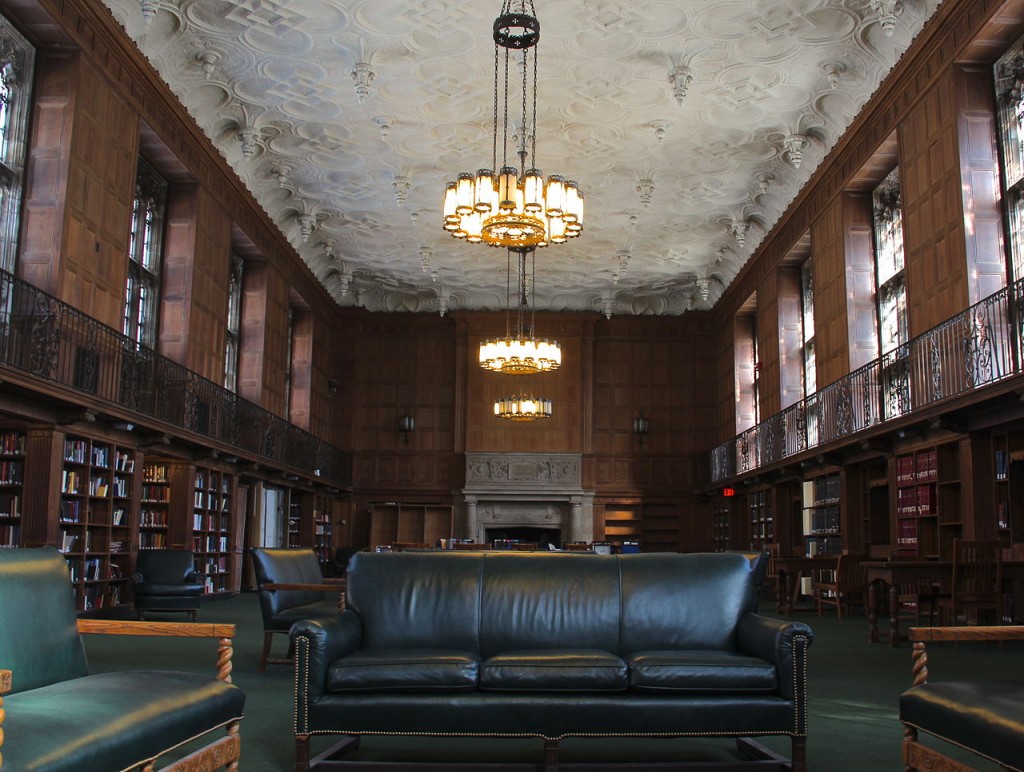 I've been reading (and loving!) sociologist's Ray Oldenburg's The Great Good Place: Cafes, Coffee Shops, Bookstores, Bars, Hair Salons, and Other Hangouts at the Heart of a Community, and, today, I'm over at Ethika Politika talking about how to rebuild some of the "Third Places" that Oldenburg praises–places outside of work or home where we come to share our lives with others.
Here's an excerpt from my piece, "Learning to Linger in Leisure Spaces"
We seem to need excuses to inhabit communal spaces.  Barker is right that working is the most common way to give ourselves permission to use public spaces, but some of the other "productive" goals that we pursue may be a little easier to subdue for the sake of restoring Oldenburg's Third Places.

At my parish in Washington D.C., a pair of Dominican friars runs an "Adult Sunday School" program that teeters on the edge of satisfying Oldenburg's criteria.  When we meet in the rectory basement, we're on neutral ground, the attendees are small-c catholic (people who wouldn't have found each other otherwise), we're there to ask questions, the location is accessible, the attendees are regular enough that even I've learned everyone's names by now, it's a cozy, low-profile environment, and the Dominican lecturers set the tone of earnest, joyful (and often playful) inquiry.

As for that last criterion—home away from home—there I think we fall a little flat.  Although people show up a bit early to class after Mass, there's very little lingering afterwards, even if there's not another parish group waiting to use the room.  Because our space exists only at a very specific time (10:30a.m. to noon on Sundays) it doesn't have the drop-in, stick-around quality of a bar or a coffee shop or a living room.
I'd be curious to know what Third Places exist in your lives, or which, like Starbucks or my Sunday School, teeter on the edge of satisfying Oldenburg's criteria for a vibrant communal space.
Tomorrow, I'm sending out my monthly newsletter about my book (complete with very amusing information about what books Amazon thinks resemble mine), so, if you'd like to receive once-a-month, behind the scenes looks at Arriving at Amen, sign up here.