The town of Omak, Washington is here:
When it isn't covered in snow, from the air Omak looks like this (hang glider not usually included):
One of the approximately 5,000 Omakians is Unfundamentalist Christians Facebook page admin and all-around mega-mom Leslie Marbach. Here are Leslie's two boys; that's Alex on the left, and Jordan on the right.
Leslie and her boys attend Omak United Methodist Church. The pastor of Omak UMC is this chap, Jack Schneider: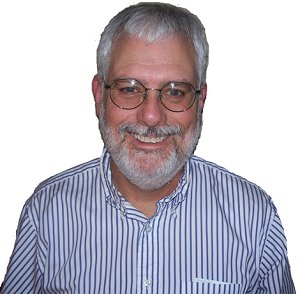 Mr. Schneider is also the principal of North Omak Elementary School. He is also treasurer of the Omark Kiwanis.
Awesome citizen alert!
In response to a posting about the gay issue within the UMC, Pastor Schneider recently left this comment on Facebook:
History will indict United Methodism for its narrow view of human sexuality. Within the next twenty years every Christian church in America that holds to its homophobic and cruel treatment of gay and lesbian couples will hold their heads in shame and be writing apologies to the LGBT community asking for forgiveness. …

The young are wiser than the old; they see gay marriage as a complete non-issue. Shame on churches that teach the young to ostracize and hate. Partial inclusion is not inclusion. Inclusion is either full inclusion or nothing!
I asked Leslie to ask the pastor if I could here share what he'd written—and, if so, whether or not I should use his name. His response to her?
I always live my life above the table. He may feel free to use my name.
Now that is a Christian to make Jesus Christ, and all Christians, proud.
Here's to you, Pastor Jack. May your table always be full, and may the love you show others be returned to you tenfold.