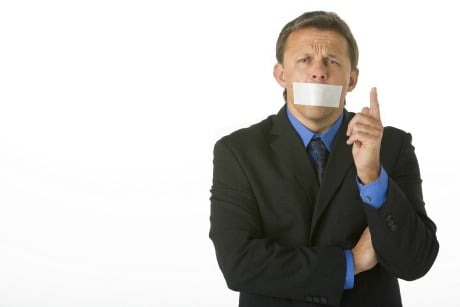 Ha! What a clever title for this post! Because, see, it's about my temporarily shutting down comments on this blog.
See? That right there is why I haul in the big blogging bucks.
That's right: last month I could afford two pizzas—one with extra cheese! So, you know.
Anyway, right. So I've shut down comments to this blog, of which (as you may or may not know or care), I am the executive editor/Grand Poobah. I've done the same with comments on my personal blog. I'm deep into writing a novel (about which, if you're interested, you can read bit about here), upon which I need to concentrate with as little distraction as possible. And that's a little tough to do, when you're ever-eager, as I tend to be, to defend the posts that you've chosen/edited/published/care about.
Okay. Groovy. Thanks for all you guys do to keep this blog rockin' like Gibraltar. Catchya on the flip-side!
(Oh: Increasingly I'm finding that the best way to stay in touch with my/our readers is through my newsletter. If you sign up to receive my newsletter in your inbox, I promise I will never use your email address for any other reason than to very occasionally let you know what's happening with my work and/or my two blogs.)