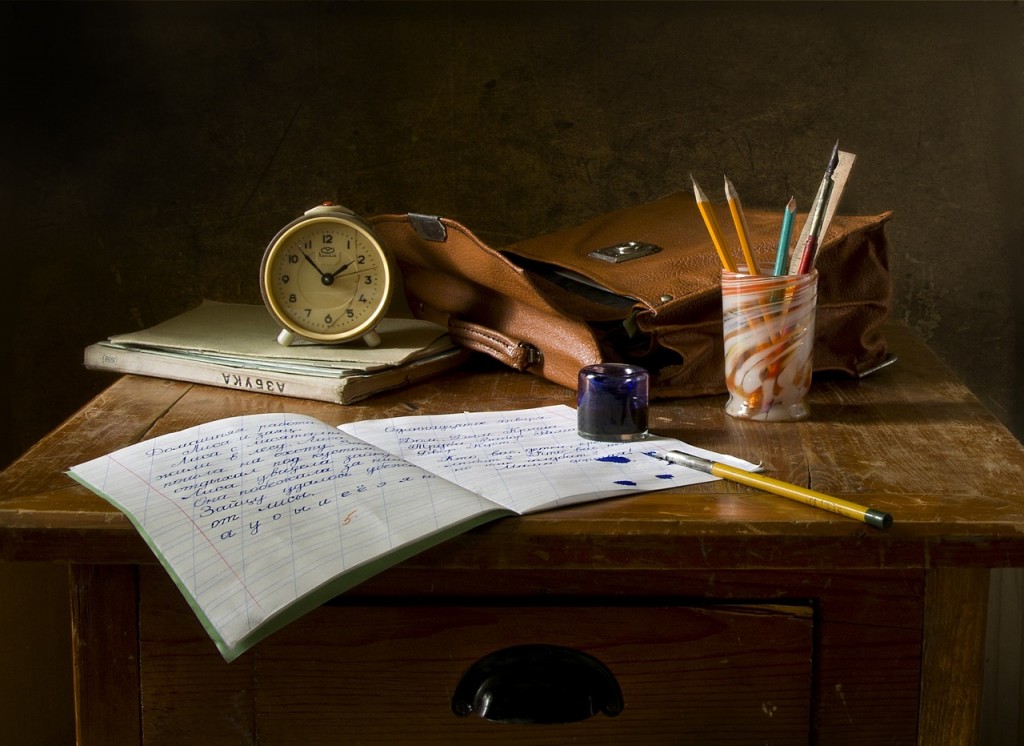 *a peek into my school/curriculum planning notebook*
Things I want my kids to learn next year.
Decolonization – Empires
Susan Wise Bauer books
Goodreads Critiques of Civilization list
Ancient
Roman
rebellions – Jewish, Boudica
affects of empire on cultures and customs of conquered people
Medieval
African
Byzantine
Persian
Crusades
Peasant's Revolt
Central America – Peru/Inca
9 years war – Ulster/Ireland
Pontiac's Rebellion
Middle East
Modern
Spanish-American
Ottoman – WW1 – Syria/refugees
Russia
British
US – impact on Latin America – NAFTA – immigration- Puerto Rico
Goodreads US Foreign Policy list
Goodreads Iraq/Iran
Goodreads PR lists
Goodreads History through novels
Revolutions
why, affects of, how they impacted modern history
French
Goodreads lists
– The French Revolution
– YA French Revolution
American, Russian, Chinese, Glorious, Iran, Nicaragua
Power structures
– individual and systemic -who/what in the empire
who has it
how did they get it
how do they maintain it
people without it
Racism
Britain – myth of Wilberforce
United States history
South Africa
white supremacy across empires
Indigenous populations
take note on locations/effects throughout empires
who were they, where did they live, what happened to them, where are they now?
Canada
U.S.
Goodreads Native American biographies
Goodreads Indigenous Peoples
Resistance fighters
– who were the people/groups fighting against colonization and rebellions?
Justice
what would it have looked like in that time?
What was preventing it?
World religions
study for each area
Church history
how did they interact with empire?
church history book series
Systems of oppression
– how were these used throughout history?
sexism
racism
heterosexism
classism