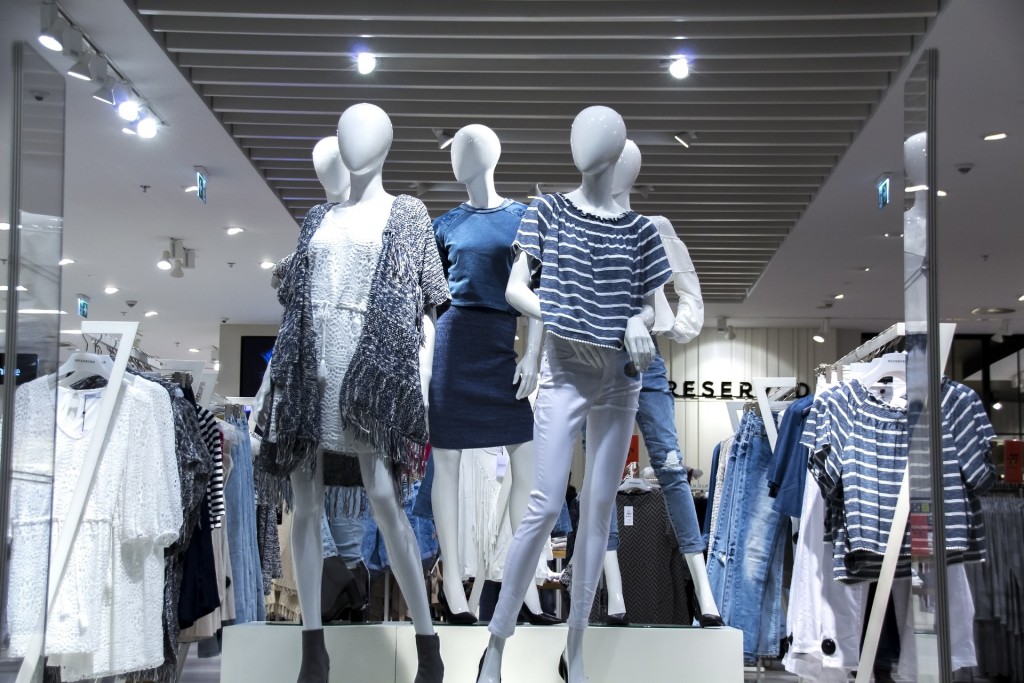 A few weeks ago we had a conversation in our Raising Children Unfundamentalist Facebook group about fair-trade and ethical clothing companies. We decided to compile that information here to make it easily accessible.
And if you haven't joined our group, come check us out. We are a great group, and as Cindy says: We are Christian parents (doesn't have to be biological, anyone who loves children) who want to raise the next generation in a faith that isn't hierarchical but follows in the loving ways of Jesus. We are committed to the liberation of GLBTQ, women, POC, and justice for the earth. We explore how to sort out the spiritual baggage and wounds of our fundie upbringing and how to exist in those spaces while parenting for a new vision. We foster civil dialogue about serious things with a sense of humor.
And as Cindy also says, which I love:
Unfundamentalist refers to a reaction against a fundamentalist upbringing, it means we are moving towards a new and different vision, and what we believe to be a better vision.
To be FOR something is to be AGAINST others. I am ANTI racist, ANTI homophobia, ANTI sexism, ANTI condescension, superiority, and hierarchy.
So if this sounds like something up your alley, come check us out!
Also a huge thanks to Megan Westra for sharing so many resources and check out RCU member Erin Wathen's post about 5 Small Steps to a Simpler Closet (and Safer Planet)!
Check out
Free2Work
to see how clothing brands measure up when it comes to labor practices and human trafficking.
Watch the documentary The True Cost about the practices of the clothing industry.
Buy clothes second-hand.
And here's a list of 35 fair-trade and ethical clothing companies.