We're in Paris this week and it is wonderful. Life has been busy and challenging. 2018 will always be remembered as a year of tribulation for us. In the midst of a miscarriage, bedbugs, tax surprises, a job change, and a revolving door of visitors, life has been beautiful and good, but in the most painful of ways. We counted down the days to the trip. And then, when it got close, the hours. We just needed to get away. But how do we make the most of our time away? How do we make sure we are not masking, hiding, or running from our problems?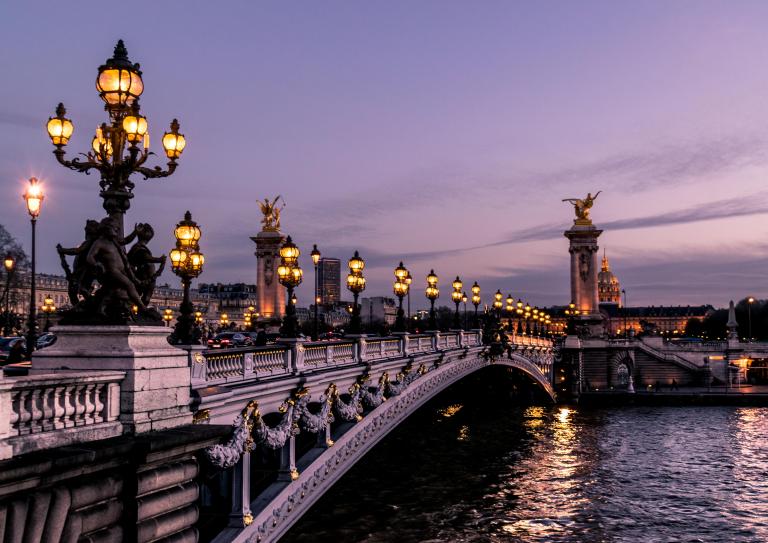 Trading Circumstances
We often treat our circumstances like trading cards. We sit around and try to pawn the lesser ones off and pry better ones into our hands. When people are having a difficult time, they wonder if running away might solve their problems. Only to discover that problems have a nasty habit of traveling with us. When things are hard, we start to dream of vacations. Could a change of location be what we need?
The problem is that if we are not careful, we end up trading one set of problems for another. Or just facing the same set of problems in Paris rather than at home. A change of scenery is not the magic wand we imagine it.
Helping the Symptoms
To be fair, a change of setting can help alleviate symptoms. This is a large part of why we counted down the days to Paris. We just needed a minute to let the pressure release.
The problem is that pressure is a symptom of a certain disease. Is it balance? Priorities? If we don't figure it out, we will go back home feeling better only to have the symptoms resurface when the system doesn't change.
Vacation (even moving to a different place) is designed to be a starting over. But we can't really start over. We carry our scars and fears with us across border lines and calendar pages.
Extended Sabbath
A change of scenery is sometimes good and necessary. But we don't need just time away, we need a time of rest and reflection.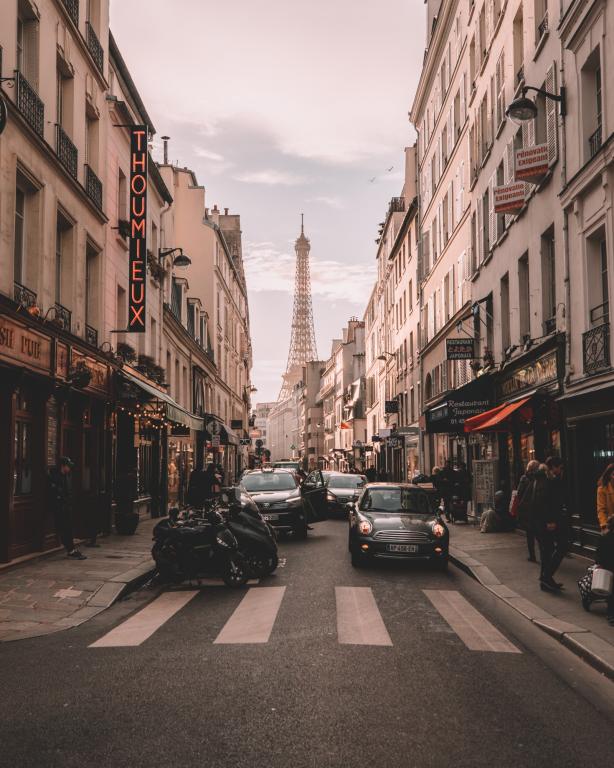 A change of scenery gives us an opportunity to evaluate our values and vision for our life. It invites us to consider what we are doing and why we are doing it. The change of scenery won't solve our problems but they might jolt us into system two, inviting us to take the chance to make the changes we need.
If we are living weekend-to-weekend, vacation-to-vacation, big move to big move, we are missing the beauty of life. We are chasing "the mountaintops", which is not sustainable. This is exactly why we continually move, because the newness of a move wears off. And what we are left with are the choices we have to make, the consequences of our decisions, the need to set boundaries and determine our purpose.
A change in location can bring a reprieve, but cannot be a lasting change. Only through self-awareness, introspection, and the hard work of effective living, can we discover the lives of peace we so desperately long for.