Everybody wants to be great. We want lives of importance. Lives that matter and impact others around us. Lives that both satisfy our longings and affect the world around us.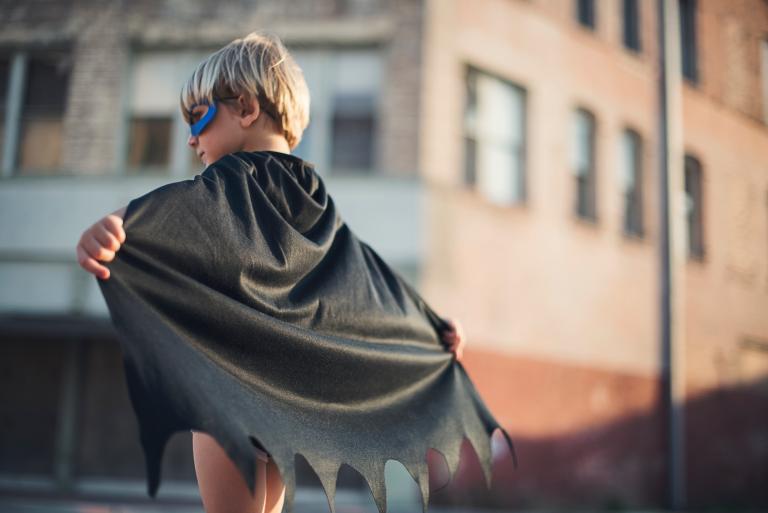 In our pursuit of greatness, we have ruined ourselves. In the name of greatness, we are greedy, willing to lie and deceive, full of animosity and antagonism.
More and more people are seeing through the façade of superficial success into the heart of true greatness. Simple observation shows us that fame, money, and political power do not make a person great. They, like just about everything else, are neutral positions that can be used for evil just as much as good, if not more.
So, what does true greatness look like? The compulsion for importance still lingers in our souls. And despite our false starts and our pessimism, it really is available. Pursuing greatness means leaving the false perceptions behind and being willing to step into the strange and paradoxical truths about what it means to be a person of purpose.
Self-Restraint
One of the strangest truths about pursuing greatness is that a little bit of self-denial is actually good. We tend to think that since we want to be great, we have to pound the pavement of our own grandness all the time. Our greatness, though, is hiding behind a bush. It is elusive.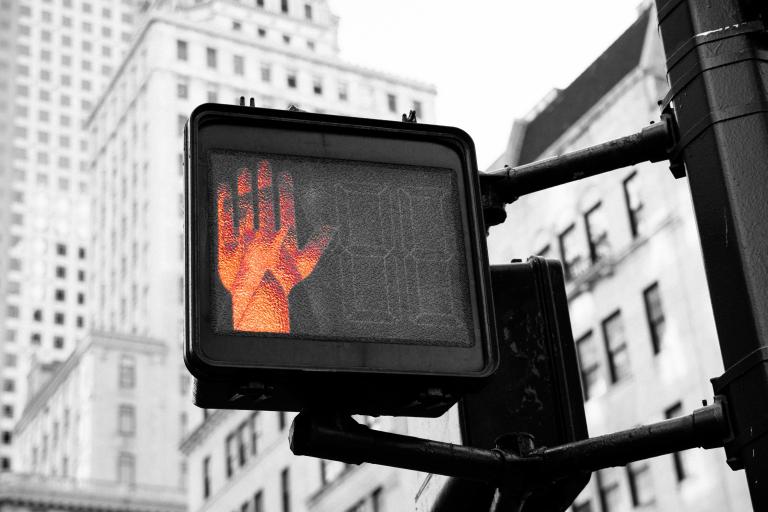 The secret to true greatness is that it requires humility. This certainly seems like a contradiction. But we become great by restraining ourselves. This is because greatness is bigger than we are. In order to discover it, we have to be willing to shut down the parts of us that are not in alignment with greatness. In order to participate in true freedom, we need boundaries. In order to be healthy, we need to refuse things that taste good. Self-restraint is a positive attribute throughout the structure of the human experience.
If we hold tightly to the current version of ourselves, we will never change. Never progress. Never grow or learn. Greatness is a process that requires 
boundaries
. It requires a Transcendent Vision to stretch us past ourselves. We grow into greatness by discovering where we need to press forward and where we need to hold back.
Truth
Greatness is the degree to which we participate in truth. We waste so much time trying to redefine greatness to fit the mold we are currently operating in rather than finding the reality of what it is.
Greatness, like truth itself, thrives in community. It is WE There. Each of us is at our best in a context. When we become siloed and narcissistic, we disqualify ourselves from the truth.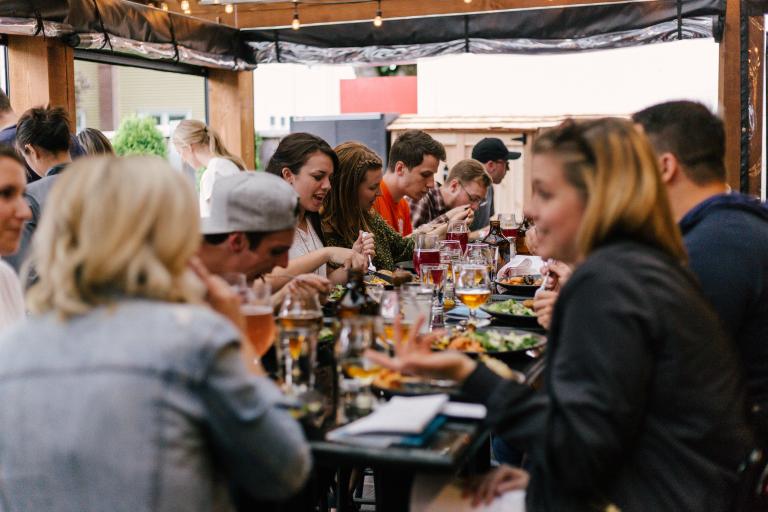 Disciplines in all walks of life – spiritual to physical, mental to social – help invite us into a fuller understanding of the reality of life around us. Greatness is nothing more than understanding the world we live in and operating in response to the truths we've found. It is not about being worshipped. People resent those in charge who oppress and ignore them. It is about loving and serving. What makes us great is the ability to see ourselves as a beautiful part of a beautiful whole. This is why wisdom, vulnerability, discernment and compassion are the true marks of greatness.
Humility is hard work. We'd much rather give into our instincts and base desires. And then throw a tantrum until both we and others believe the lies we are operating out of. But these pursuits are a house of cards destined to crumble. True and lasting greatness is found in love alone.