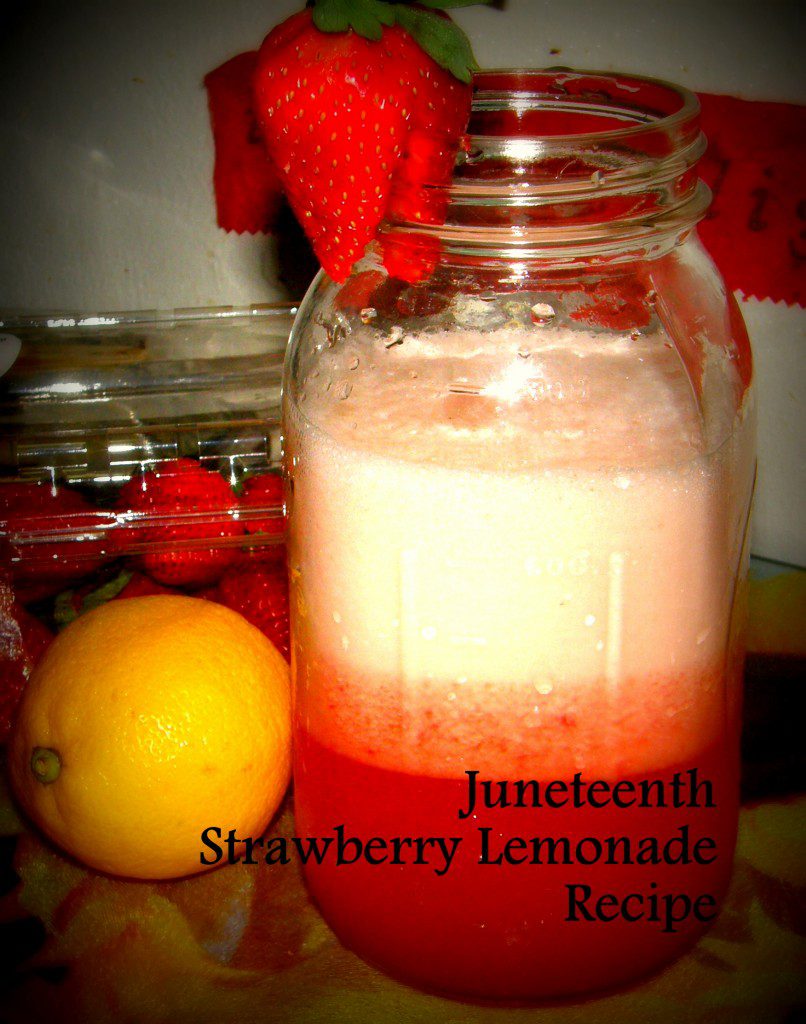 June 19th marks the day more popularly known as Juneteenth, when the Texas slaves finally, years later than they should have, heard that they were free. I wrote a bit about the history and the lore of this event in my last post, please be sure to check it out here. These days Juneteenth is celebrated with parades, reenactments, storytelling and a whole lot of food.
There are a lot of different culinary traditions that are associated with the remembrance of Juneteenth. Many revolve around strawberries: strawberry soda, strawberry pie, strawberry lemonade. If you are a northern born Yankee like me, you are probably scratching your head when people say Strawberry soda, we don't really have that here. What we do have is a long love affair with Strawberry Lemonade. It's sweet, just a bit tangy, and was probably loved by your ancestors a hundred years ago, just as much as we love it today.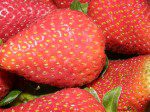 Traditions become traditions because for those who were displaced, separated from their homelands, and made to give up so much of their culture, it was all they had left to cherish. The following recipe includes lemons, which are customarily used for protection and cleansings. There are also delicious strawberries which bring blessings and joy from the ancestors, and honey which reminds us of the sweet magick of life. If you enjoy this recipe please let me know in the comments below and be sure to check out my
African-American Ritual Cookbook
for more great classic recipes.
Strawberry Lemonade Recipe
10 lemons – juiced
10 strawberries- tops cut off, and berries halved
6 cups water
½ cup honey or more if you like it sweet
Add all ingredients to blender. Mix on high until smooth, serve over ice garnished with a strawberry cut in half or a lemon slice. You could also easily make this recipe with alcohol, but maybe you thought of that already, Enjoy!