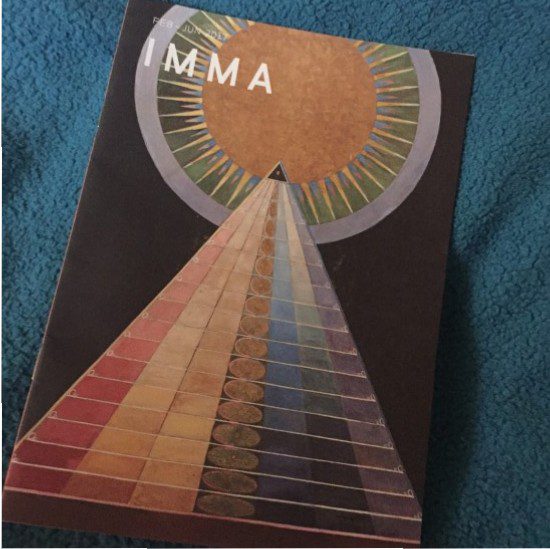 Dublin's As Above, So Below exhibit at the Irish Museum of Modern Art is a must see for anyone interested in the intersections between art and spirituality. I was fortunate enough to attend the opening week, and the show will run until August 27th 2017. The exhibit was full of both necessary blessings and unexpected joys. Imagine my surprise when I quickly stepped into a hall of waist high tarot cards created by Alejandro Jodorowsky. Regular readers of this blog know I am truly in awe of this master who makes magick wherever he goes. He created a video to go along with his offerings for the show. It features people holding hands, lifting their arms up into the sky, laughing, and rejoicing. Just like all of Jodorowsky's work, I found it truly inspirational.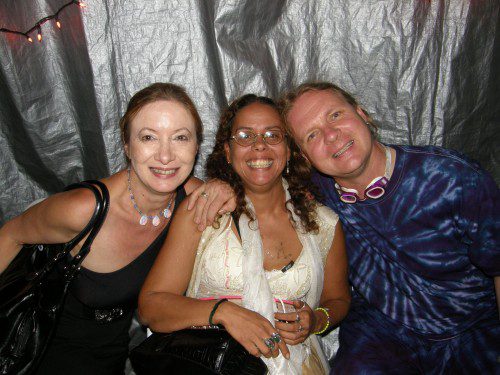 Fortunately I was also able to see the ritual altar creation of my dear friends Janet Farrar and Gavin Bone featured in the exhibit. The writeup by Padraic E. Moore that accompanies the As Above, So Below instillation says " Janet Farrar and Gavin Bone arguably the world's leading experts on Modern Witchcraft and NeoPaganism. In addition to shedding light upon Wiccan ritual practices this presentation underscores the anthropological and cultural connections between art and religion…." The altar itself is a wonderful illustration of how to create a gateway to the power of the goddess.
My inner filmmaker was so pleased to see Kenneth Anger represented with stills from his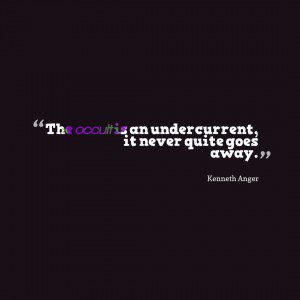 films. The show is titled As Above, So Below. The website zero=two writes "The second chapter Below takes us into the shadows, into the domain of the occult " of knowledge concealed and only accessible to the properly initiated. One talismanic presence is film maker Kenneth Anger who has a lifelong devotion to the adventurer-occulist Aleister Crowley, stretching back to the 1950s when he helped restore Crowley's former temple in Sicily. " Anger's images are a powerful blend of shock and magick, and make an important contribution to the art collection.
I certainly wish there were more art exhibitions dedicated to spiritual topics. As for this offering the museum hopes it will "forge an open ended engagement between artists and audience on how the spiritual endures in our daily life. " Both events and performances are scheduled throughout the length of the exhibit. If you are able to see the show and/or attend, I highly recommend it. As always if you have enjoyed what you read here please remember to share, share, share !