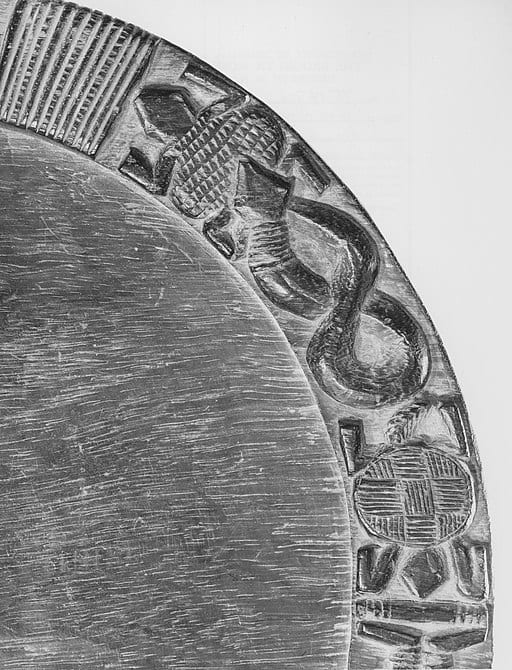 I almost didn't write about the 2020 Reading of the Year from the Yoruba Association of Cuba. In the past I've reported on the yearly reading and it has been very popular. The truth of the matter is that each individual spiritual house of Ifa and Lucumi (Santeria) still has its own individual divination for the year. This serves as a definitive guide which is specifically created for all the members of that house. If you are seriously interested in the religion my best advice is to join a house and get this reading for yourself. This may not be easy, but it is the only proper way to proceed. A general reading for the entire world is just that, general.
My dear friend Awo Ogbe Di ,who is a priest in the religion, shared this piece of wisdom last year at this time and again this morning.
"And here we go again. Let me say it a little louder for the folks in the back:
Regardless of the reading of the year in this city, that city, for "the world" (whatever that means), the only reading of the year that is going to actually impact YOU as a person is the one for your house, and for you personally.
People die in wars; they also get rich. They also get married. They also have kids, get promoted, get fired, and live the rest of their lives mostly unimpacted. Even in cities that are bombed, one dude dies, another gets rich on real estate. Which one are you? If the reading of the year says "War" and you sit down and cry, what good does that do? Tend to your OWN reading, and find your ire. Let the "world" take care of itself."
So again I urge you to find spiritual teachers for yourself. The following 2020 Reading of the Year may be of interest to you, but my best advice is to find a house and get a reading for yourself. The process will allow you to move forward in the religion, leave appropriate offerings, and gain initiation and hopefully find your proper path in life.
The 2020 Reading of the Year as posted en24news.com
"Regent sign: Ogunda Biode
1st. Witness: Irete Ansa
2nd Witness: Baba Ejiogbe
Prophetic Prayer: Osorbo Acoba Lowo Araye. Orunmila Orile.
Divinity that governs: Oshun
Accompanying deity: Obatala
Flag of the year: Yellow with white trim"
As always if you have enjoyed what you read here please remember to like, comment, and share !