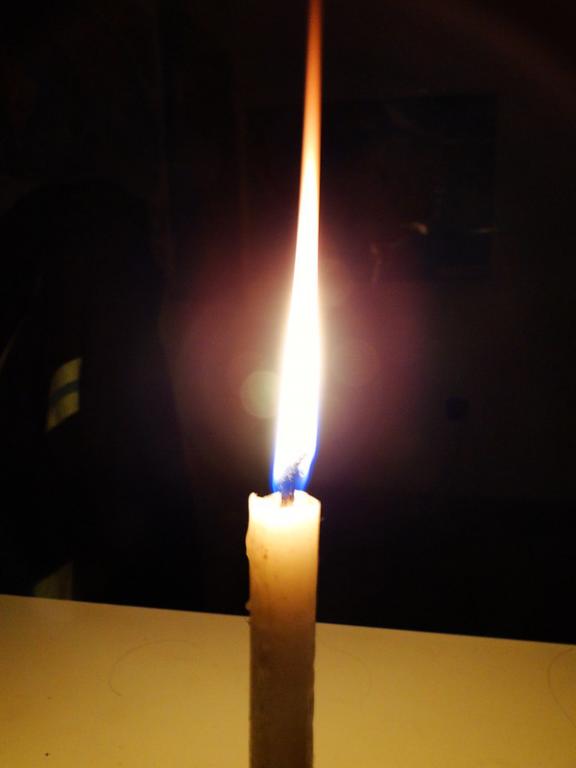 This week I learned of the death of someone who was a teacher, a godmother, and a dear friend, Gros Mambo Bonnie Devlin. Anyone who has ever experienced deep loss knows there is always a feeling that you wish you had more time. More time to hug, more time to dance, more time to live.
Bonnie came into my life almost two decades ago when I was at my worst. My daughter Nia had just been murdered and I had no idea how I was going to continue. My life seemed over, consumed by darkness and pain. As I write this the sky has opened up and began pouring. Storms hit everyone, some of them more intense than others. At that time in my life Bonnie was like a beacon of light and hope. She greeted me with compassion, and genuine caring even though she had just met me. I had been working at a UU church in New England teaching intro to tarot and astrology. When they told me that they had hired a new minister who was also a Haitian Vodou Mambo and Santera, as well as a master drummer I thought it was too good to be true. It seemed as if the universe had sent just what I needed.
The time we worked together was glorious. There was African drumming and dancing in the church almost as if another layer of the divine was placed on this sacred space. You should have seen it. Eventually Bonnie performed my first Lave Tet, or headwashing in Vodou. I became her first godchild in the tradition and introduced me to a world of Lwa that I had only read about before. I truly began to see the glory of the religion in a whole new way.
Her obituary in The Cape Cod Times says Rev. Dr. Bonnie Devlin "was born on September 27, 1952 in Plainfield, NJ and raised in Rahway, N.J. She graduated from Douglass College in New Brunswick, NJ with a BA degree in Philosophy in 1974. In her lifelong dedication to learning and education, she earned four advanced degrees: MA in Social and Philosophical Foundations of Education; MA in Creative Arts Education, both from Rutgers University; a PhD in Aesthetics and Humanities from NYU; a Master of Divinity from Harvard Divinity School…. As a child, Bonnie was drawn to the power of hand drumming. Her first drum was given to her by her parents at age 8. In 1979 she heard recordings of Haitian Vodu music at the Brooklyn Museum and was immediately drawn to it. She visited Haiti, witnessed live performances and returned to New York determined to apprentice with New York based percussionists. In 1983, after years of study and visits to Haiti, she was initiated as a Huntogi, a ceremonial drum master in Afro Haitian Vodu religious tradition. She was the first woman ever granted this honor. As a percussionist, Bonnie performed in many solo and group performances, composed music and recorded two CDs 'Action of Grace' and the 'Drum and the Chalice'. Her musical compositions for 'Black Medea' at the Actors Outlet in NYC won her an Audelco Award in 1987. She used drumming in her ministry and in her work as a music therapist to inspire and heal. She became known as an expert percussionist in Afro Caribbean, Brazilian, Haitian and Latin traditions."
I will miss her and honor her in every way possible. I will remember all that she showed me and taught me, not least of which was the thought that there is always someone who needs your help and comppassion. Bonnie Devlin brought kindness and grace to every situation she entered and for that I will ever be grateful. It is my pleasure to share her music with you here, and to know that through her music and song she will live on for us all.
As always if you have benefitted from this post please remember to like, comment, and share !