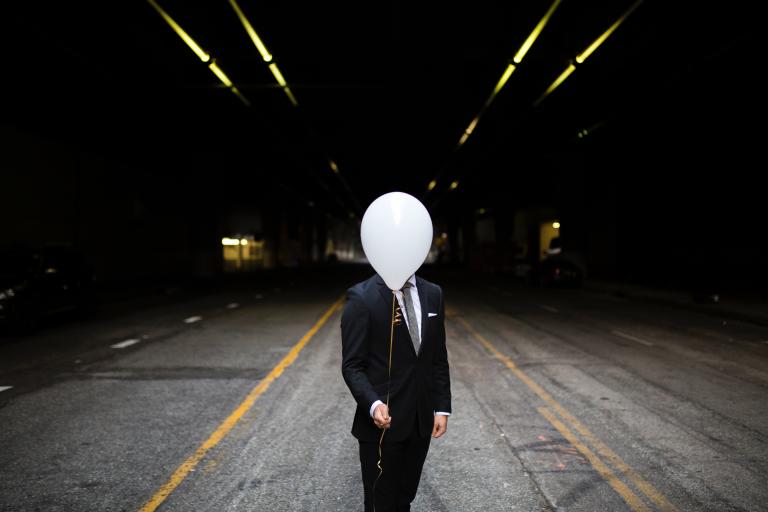 I think everyone should be rich and famous to learn that's not the answer. ~Jim Carrey
In the mid-1980s, Ray Chambers was one of the top deal-makers on Wall Street. Still in his 40s, he was successful beyond his wildest dreams, having earned over a billion dollars. Yet, as he went to work each day it slowly began to dawn on him: he just wasn't happy. For all his accomplishments, he felt a void inside. Something was missing. But what?
A native of Newark, New Jersey, Chambers had devoted his free time (and money) to helping the Boys and Girls Club of Newark. It dawned on him that the time he spent there, mentoring underprivileged kids, made him far happier than the world of business. So, he quit his job and entered the world of philanthropy. Since then his many accomplishments include:
Founding and chairing the Points of Light Foundation, which has helped mobilize millions of volunteers to take action on social causes like homelessness and….
Co-founding, with Colin Powell, America's Promise — The Alliance for Youth
Founding and chairing Malaria No More, which has saved 27 million lives since its inception in 2012 and has the goal of eliminating malaria worldwide in our lifetime
(On top of that, Chambers is credited with talking Cory Booker into getting into politics. The former Newark mayor is now a US Senator from New Jersey and a potential presidential candidate in 2020.)
Not satisfied with just his philanthropic role, Chambers also dedicated himself to studying happiness, in the words of one article, "with the same intellectual rigor, discipline, and intuition that led him to the top of Wall Street." He came to one primary conclusion:
"By giving to others you enhance your happiness like nothing else."
Chambers went on to develop a list of what he calls the 5 Keys to Happiness. You'll note that none allude to monetary success (though admittedly, it's easier to focus on the 5 keys if money is not a concern). All 5 can be acted on by you and I today. His words appear in bold below, I have added my own interpretation of his thoughts just after them.
The Five Keys to Happiness