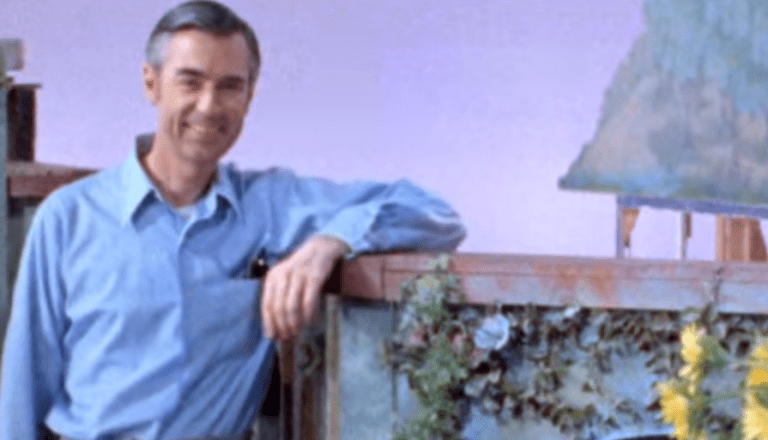 No secret here: I like me some Mister Rogers. The television pioneer, who would've turned 90 today, has become something of a hero of mine. And I'm looking forward to watching the buzzy upcoming documentary based on his career, Won't You Be My Neighbor?.
The doc's official trailer just dropped this morning, and it points to Fred Rogers' gentle activism: His shows on death and divorce, his ability to gracefully integrate his neighborhood in an era of racial strife, his constant desire to show kids that, yes, they are truly special. And he seemed to do it all without the help of a single focus group.
"You take all of the elements that make good television and do the exact opposite, you have Mister Rogers' Neighborhood," Margy Whitmer, the show's producer, says on the trailer.
The doc itself will be released June 8, which seems like a long wait to re-visit the neighborhood. Can't wait.