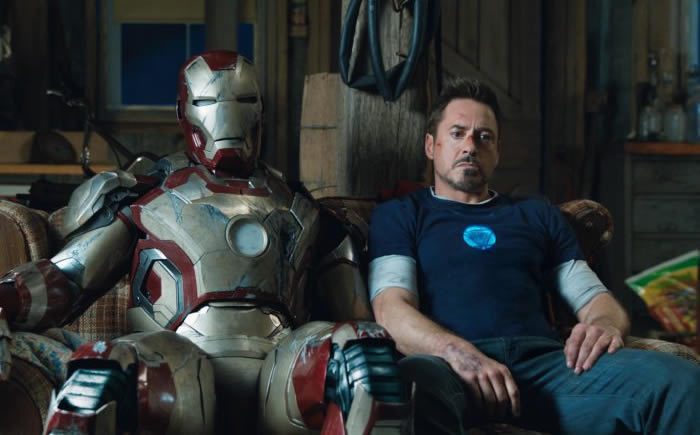 Iron Man 3 (2013)
Not everyone liked the fact that (spoiler warning) Ben Kingsley's fearsome Mandarin turns out to be just a low-grade actor with an eye for easy cash. But for me, it worked. Mostly. Moreover, I really liked the idea of Downey's Tony Stark trying to be a hero without his Iron Man suit—and the wise-cracking relationship he has with the kid Harley Keener (Ty Simpkins). The latter would foreshadow the mentor-mentee relationship Stark develops with a young Peter Parker later.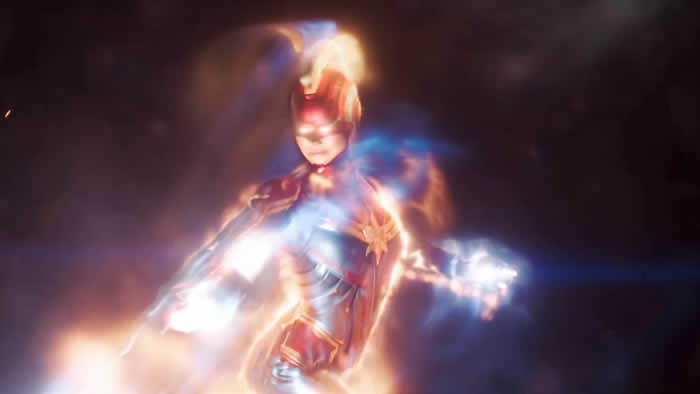 Captain Marvel (2019)
Captain Marvel's not a bad film, but it might be the most overrated one in the MCU canon. While I thought Brie Larson did a fine job with the main character, infusing Carol Danvers with a wry sense of humor, the character itself felt just too powerful for her own good. And, more than any of the films that came before, Captain Marvel felt more like a bridge movie than a stand-alone story—a way to introduce a game-changing player just in time for Avengers: Endgame. I'm looking forward to see how Marvel develops this character in the future, but Ms. Marvel's first entry fell a little short.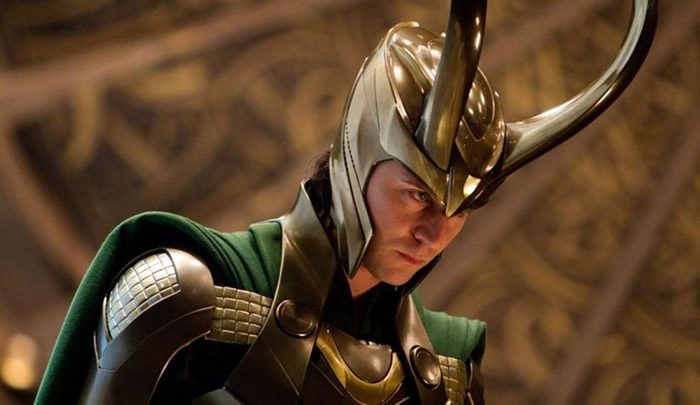 Thor (2011)
It seems like this movie should be higher. Chris Hemsworth shows the self-effacing humor that would take full flight in
Thor: Ragnarok
. Oscar-winner Natalie Portman charms as Thor's love interest, Jane Foster. And the film introduces us to Tom Hiddleston's Loki, one of the MCU's most charismatic characters. But for all of the movie's Asgardian-level pieces, the film never quite leaves Earth.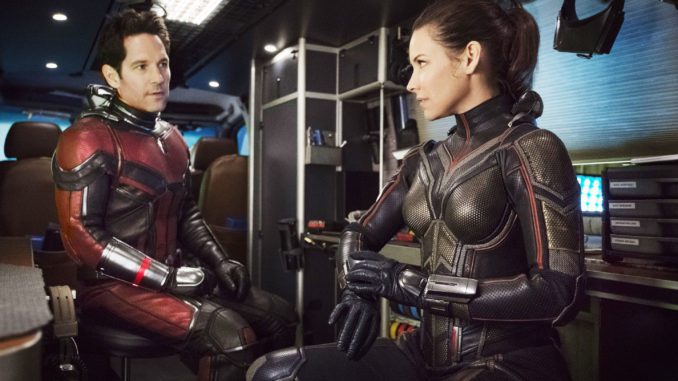 Ant-Man and the Wasp (2018)
Ah, the Ant-Man movies. In a cinematic universe brimming with cosmic-crushing forces and larger-than-life superheroes, Ant-Man's entries feel, appropriately, smaller. Sillier. Less consequential. But while Paul Rudd's Ant-Man may not have the gravitas of some others in the MCU, his heart—especially his commitment to his daughter—more than makes up for it. I hope that Evangeline Lilly's Wasp character (ahem) grows in the movies to come.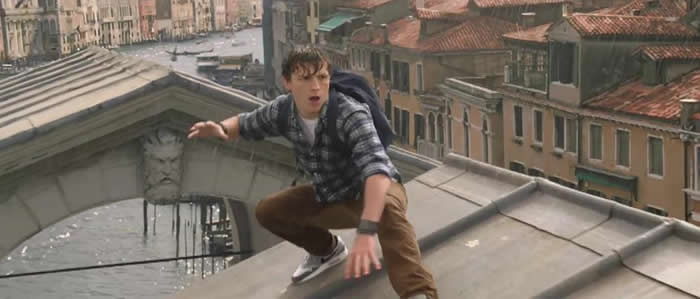 Spider-Man: Far from Home (2019)
The newest MCU film is as much a love story as it is a superhero flick—a vibe we saw in Spider-Man: Homecoming, too. But here, the action feels almost like an afterthought. The romance between Peter Parker (Tom Holland) and M.J. (Zendaya) takes the spotlight, leaving Jake Gyllenhaal's Mysterio and the rather cookie-cutter Elementals out in the shadows. And, like Captain Marvel, it suffers a bit in its proximity (both in narrative and on our real-world calendar) to Endgame.