Today we have a great bee-bop hit from 1962, so #GetUp&Dance!!!
Do You Love Me? by the Contours!
Also, don't miss the latest post in the True Radiance Blog Tour and #GIVEAWAY! Here's the schedule with interactive links!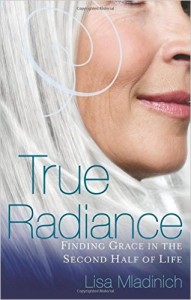 And if you're in the NY/NJ/CT area, I'll be doing a book talk and signing on Long Island, this Sunday! Note that my books will be available at a substantial discount for seniors, as per the notice in New York NewsDay!
Details:
Sunday, October 25, 2015
Seminary of the Immaculate Conception Library (4th floor)
440 West Neck Road
Huntington, NY 11743
2:00 PM
Here's the flyer: