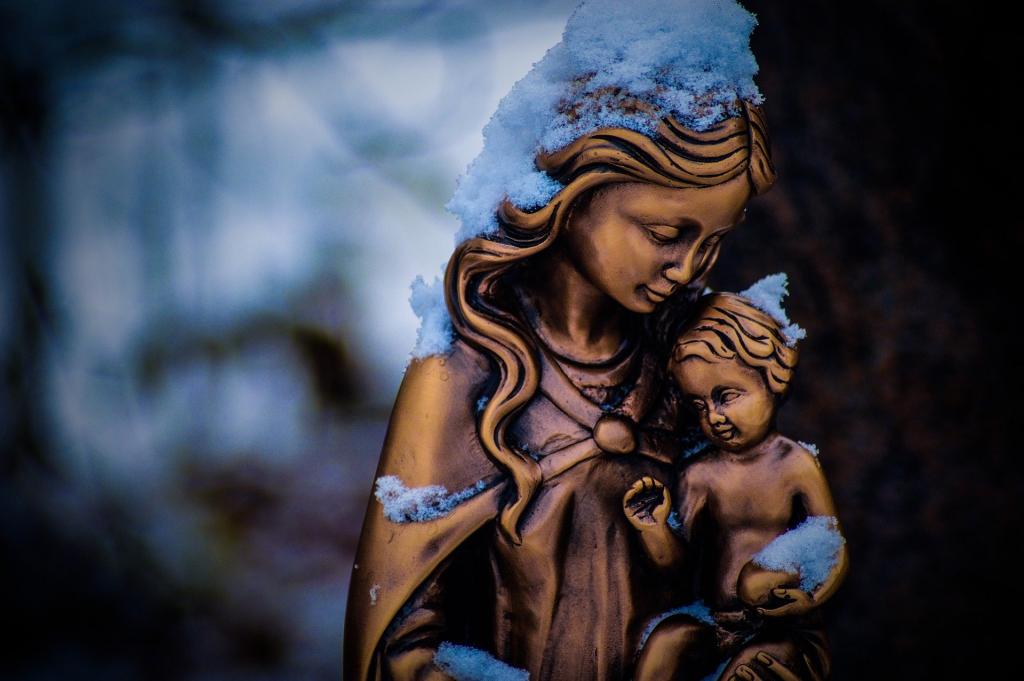 2019 ranks up there with the worst years of my life, if not the worst year.
"Worse than the year some dude was trying to kill you?" you ask.
Yes. Worse than that.
There are a few complicated situations, and I don't want to get into the details, but I will say my family and I have been through a very difficult year. We've been dealing with some serious challenges and emotional fallout. It's the kind of emotional and psychological whiplash you get when you're hyper-vigilant and think you've imagined every possible scenario, and then something you never saw coming smacks you upside the head.
2019 wasn't a wake-up call. It was an emergency siren that went off half a second after the tornado hit.
Then another tornado hit.
And then there was a flood.
I haven't been in a good place for the past few months, so I chose to pull back and take some time to process the things that have happened this year.
Mostly, I needed time to be angry.
God and I weren't on speaking terms for a while. I was in a scream-at-the-heavens state of mind, and although God would have been perfectly fine with that, my neighbors wouldn't have been.
Besides, I didn't want to deal with any male authority figures. I was too guarded to communicate with God. I've always seen God as Father, and I couldn't get that image out of my head. It made it difficult.
It's not that I stopped believing in God or anything like that. I just didn't particularly want to talk to anyone I referred to as "him."
I asked some friends to pray for me since I couldn't do it. After a while, I started communicating with Mary, trusting that she'd listen and get those prayers where they needed to go.
Normally, I'm extremely attached to Jesus, and I have a special connection to Jesus crucified, but what I've needed lately is Mother, not Son or Father.
Mary can know the entire story without me worrying what she'll think or who she might gossip to after we're done. I can sit with her while wondering how I'm going to explain any of this mess to my kids. I don't have to pretend I'm stronger than I am or worry about her dismissing me by saying I am strong, as if my strength makes anything easier.
The things that have happened this year are rough, and because of my history, recent events have stirred up a lot of junk from my past that I'm also having to sift through. I need to feel that strong, maternal presence as I finally get around to addressing old wounds.
It's important to have support in Heaven, but it's also important to have support here. Over the past few months, I've learned who only wants to hang around when I'm being funny or validating them and who is willing to sit in the dark places beside me while we ride out the storm, even when I've got nothing left in me to give back to them right now.
Last time I went through a difficult period, I did it without much of a real support system. This time, I have a circle of women to call on. Actually, I don't even need to call on them. Most of them just showed up for me on their own, whether that was literally showing up in person, consistently checking in with me, sending me mail, or even knowing when to gently call me out about not taking care of myself.
Between Mary, my sister, and my friends, I'm deepening my understanding of just how powerful women can be. All of us carry some form of trauma, and we all keep showing up for each other. It's transformative.
Sign up with your email or follow me on Instagram, Twitter, or Facebook to chat with me and keep up with new posts.