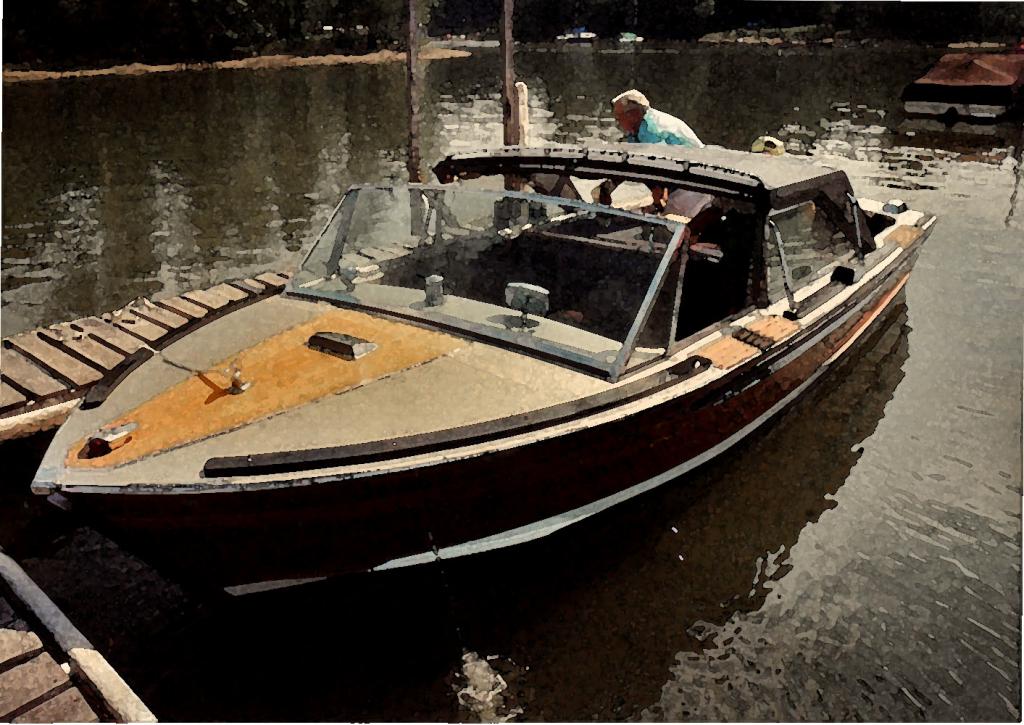 My father died 22 years ago on this day. I am within 10 years of the age at which my father died and I think of him still, and miss him as if I were still 14 and he was helping me with my math. I hated it when he helped me with my math. He was good at math and I really stunk at it, never understood it, and became exasperated with his "helpfulness" in explaining how self-evident the solution was. I don't blame him for exasperating me; he was trying to help me and I'm sure he had better things to do.
How can it be that — at the age I am now — I continue to wish he were here with me, still helping — still sitting calmly, objectively and devotedly — trying to navigate me through basic algebra?
I knew his chain smoking would rob me of him, which is why I, as a youth, continually hounded him about it. There are people I know who post pictures of their parents — friends of my parents — who are still alive, still being "a father" — still there. My father died when I was 39 and I remember thanking God that he had lived that long. My children knew him — and remember him! But it was too soon. I wish he was still here, in this world, being my father, a person who loved me unequivocally, carried no baggage about me and understood my nature (since I had inherited it from him!) But he is gone and there are very few now who understand my nature.  Had he not smoked (I tell myself) he might still be alive and part of the world I currently inhabit, a world vastly different from the world he knew of me when he died.
When my father died, I was married. I hadn't published a single book– nary a single feature article — when my father died. I have a son who is almost 39. Now, I am divorced. My articles facilitated many book contracts and I now have published 11 books. My life as it is now might seem unrecognizable to my father. Yet, I believe in another odd way, it would be altogether recognizable and that he would respond to me the same way he always responded to me in every situation. He would ask me what I need. Then he would do what it took to answer that need. That is what I remember about my father. He was not perfect and there is no little pain associated with many hard years during our childhoods when my father suffered with alcoholism and the associated chaos. But through humility, my father conquered his demons and bequeathed to his children memories of a good and generous man who would do whatever it took to help his daughters and his son.
I try to remember what was happening in our lives when my father was the age I am now. My father's business was thriving. We were spending our summers "on the lake" boating. Weddings were rolling out for his four daughters, one after the next. If there is any feeling I remember about those days it would have to be a tacit sense of safety. I knew, no matter what happened, my dad would help.
I become sentimental: not because my father bought us Christmas ornaments and lovely music boxes, though he did do that. My sentiment arises from the sweetness that remains in my memory despite the profound sadnesses we all once knew. I am sentimental because I understand that sweetness is greater than pain, which, by implication means that goodness is stronger than failure. I give thanks to my father for that. I could not have known it without having walked the road we did.
I walk my own road now. I do not have a husband. I do not have summers at the lake. I do not exist in a place of material abundance that I knew growing up as the daughter of a successful businessman. But that is not what I miss.  I miss his presence and the unselfconscious feeling of safety he rendered me. Now, I only trust that the sweetness that abides in my memory of him will carry me through to the promise his life revealed; and that I will find the same place, with the same echo and the same remembrance.