Not all ministers look alike…I of all people know this, but not all Christians have the same outlook on life either. My good friend, renown international house church planter, and Christian Anarchist, John Jensen shares with here on Outlaw Theology the musings of Christian Anarchy.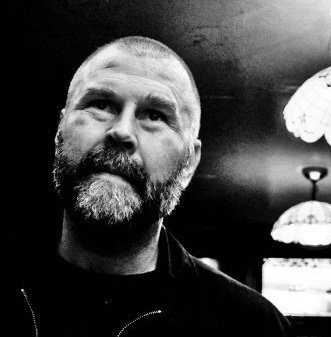 All Outlaw Theology With The Whiskey Preacher
vidcasts are provided by Sogo Media TV.