There is a running joke that North Carolina (where I live) experiences twelve seasons during the year instead of the usual four. Spring itself goes through many stages every year: the first blooming, the little green shoots that pop up, the warming sun, mighty winds, seemingly endless rainy days, and more. Each day is a new adventure, and after what sometimes has been an unrelenting grim winter, it is welcomed. The world seems a little more brighter with each passing day.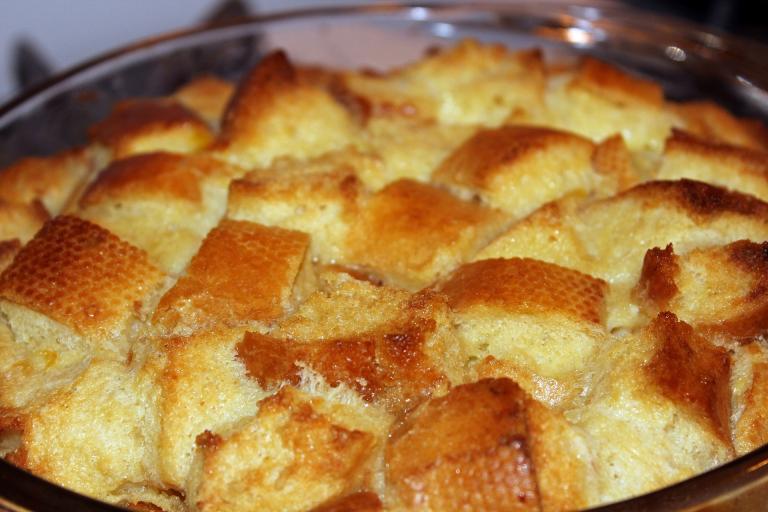 Spring feels as if an internal flower (or shrub!) is unfurling within me. Slowly waking up, little glaciers of ice melting away. The frostiness of my heart or feelings gets washed away by the slow Spring thaw, to the point that I look back at myself a season ago and wonder who that person was at that time. So much has happened, while the surface of life may have appeared smooth and unchanging.
Yet Spring can sometimes be one foot forward, three feet back. So many rush to get plants into the ground, to be met with surprise frosty cold nights. Putting away the heavy winter clothing, to end up shivering in a thin sweater when the weather changes back to wintry temps. Worrying about friends with tornado warnings, surprise snowstorms or floods, and longing for an endless array of warm, sunny days. It's there, just not quite yet.
Maybe it's different where you live, and the seasons aren't as changeable. Living where I do, surrounded by mountains, I spend every day humbled by their beauty, feeling comforted in their presence, and grateful in their solid massiveness. It can be grounding, but it can also be unsettling. Just like the weather.
Transitions are rarely smooth and pleasant, and there always seems to be a bit of turbulence as life changes and moves ever onward. During these last few weeks of this changeable Spring, I stumbled upon a recipe that helps me feel grounded and content, comforted and a bit more joyful, as the weather does its thing, and each day moves forward to future consistently sunny days.
It's a simple bread pudding, and I have found that kitchen witchery is usually afoot when I have made it. It can transform sullen to sunshine, and sadness to cheerfulness. It's easy to put together, and a quick and easy dessert or treat. Try it and let me know what you think!
Witch, Indeed Bread Pudding
3 eggs
1 cup milk (regular or plant-based)
2 tsp vanilla extract
2 tbsp. sugar or maple syrup
1/2 loaf bread (I recommend Dave's Killer Bread, around six slices works)
2 tbsp. raisins or dried fruits
2 tbsp. Irish whiskey (I use Jameson's, but you can omit this if you prefer)
1-2 tsp. fresh grated nutmeg
Tear up bread into pieces, not too tiny. This is great for when you are in a bad mood.
Set aside.
Using a whisk, mix the rest of the ingredients, except for the nutmeg.
As you stir, think of sunny warm days, bountiful gardens, and cool, refreshing winds.
Add bread to the liquid, and mix with your hands to make sure all of the bread gets soaked.
Place in a greased baking dish, and grate some fresh nutmeg all over the top.
Bake for 40 minutes in a 350 degree oven.
Serve hot with custard, whipped cream or a little bit of condensed or plant milk on top.
Enjoy!
As we journey towards Beltane, may this little bit of kitchen witchery sustain you as Spring moves onward. It's a bit of winter in its warm bready-ness, and a bit of Spring in its light, sunny taste. Just like the season, full of possibility and promise. Blessed Be!