This is one of my favorite recipes, made famous in our family by my father, Solomon. It's definitely the best Dad-dish he makes. It's hearty, easy, yummy, and doesn't mess the kitchen up too badly. My Dad called it "Greek Chicken" because he got it from the Papastathis family, our Greek neighbors (from Chicago) who lived across the hall from us in Jeddah, Saudi Arabia back in the early 80's. I bet they just called it, "Chicken dinner." We'll call my version, "Greek Goddess Chicken" because I think it is Divine, and this is a witchcraft blog. I'm working a theme here! Hail Aphrodite!
I love the simplicity and freshness of this chicken dinner. The flavors of Greece always remind me of the Spring time, and I'm looking for something good to bring to our coven's Ostara Sabbat pot-luck this Saturday. This doesn't take fancy appliances or equipment, and as long as you can wield an average kitchen knife without hurting yourself, and measure a "bite-sized chunk," success is almost guaranteed.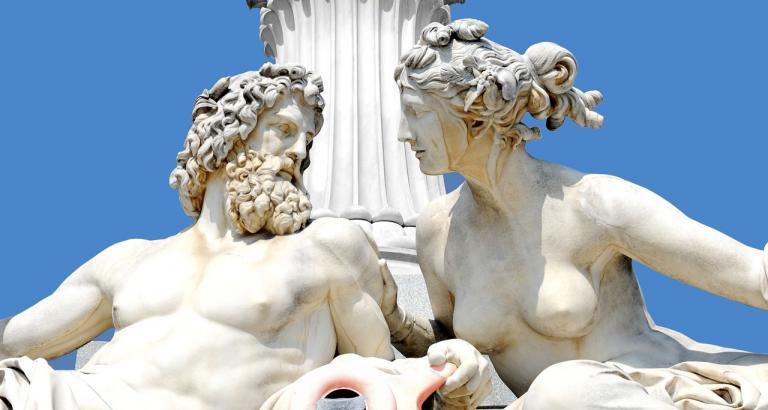 Greek Goddess Chicken
Ingredients:
1 chicken, quartered
4 medium potatoes
6 carrots
2 lemons
3/4 cup extra virgin olive oil
3 tablespoons dried oregano
1 teaspoon salt, or to taste
1/2 teaspoon black pepper, or to taste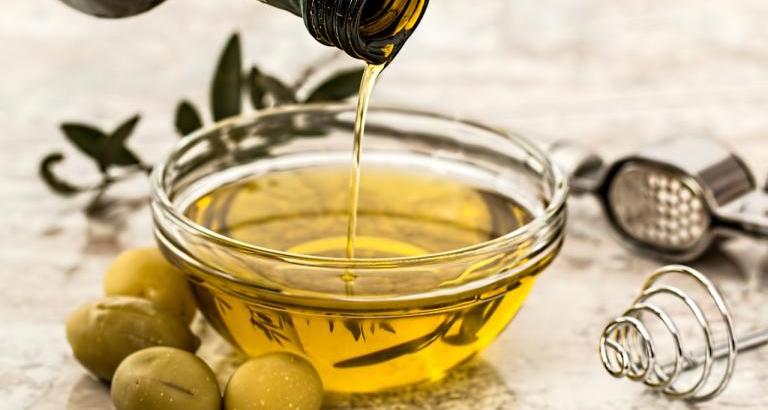 Directions:
Preheat oven to 375 degrees.
Wash and dry chicken pieces. Cut the potatoes and carrots into bite-sized chunks. Quarter the lemons. I wash and leave the peels on everything.
In a large mixing bowl, toss all ingredients together so that the oil and spices coat everything evenly. Using your hands works the best, I think.
In a large, shallow baking dish arrange the vegetables evenly in the pan with the chicken pieces on the top.
Bake uncovered for 1 hour or until chicken is no longer pink at the bone, and the skin is crispy brown.
Once while cooking, stir the vegetables into the oil and juices. Before I serve this dish, I discard the lemons because I don't want to accidentally bite into a lemon peel – which in an unpleasant surprise if I'm not paying close enough attention while scarfing it down. (It really is that good!)
To the Papastathis family of Chicago, wherever you may be now, thanks for 35 years of enjoyment you shared with our family via this recipe.
Blessed Ostara, y'all!
~Heron