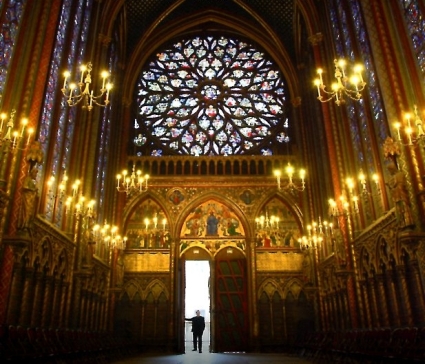 Very good news, especially for viewers left out in the cold like me. See, the folks at the local PBS affiliate let me down in my area ("Do what? We ain't never heard of such a show"). Well, they tried to sound more intelligent than that but they completely missed the boat on the greatest documentary mini-series to hit the small screen since Ken Burn's The Civil War.
Thank God my cable provider carries EWTN, which will premier Catholicism on Wednesday at 9 PM, Eastern Standard time. This will be "must see TV" as Greydanus and DiCerto point out in their video review here,
Two enthusiastic thumbs up! Who's bringing the popcorn?