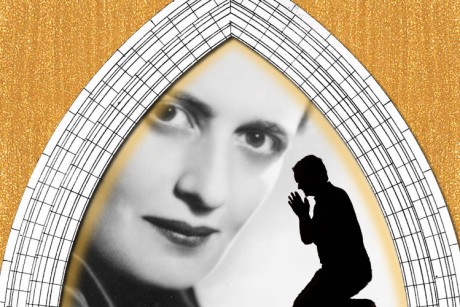 This might be an Onion story but…this just in: 100,000 Atlas Shrugged DVD's Recalled for Perfectly Hilarious Reason
In what appears to be a legitimate press release on the blog of the official Atlas Shrugged Part I website, the producers of the film have announced that they will "replace more than 100,000 title sheets appearing on the Atlas Shrugged Part 1 DVD and Blu-ray versions." Sounds like a pain in the ass. Why? Did child porn pics somehow show up on them? No! But the ultimate Randian curse word — "self-sacrifice" — did, and that's worse.
The horror! We can't have that! No self-sacrificing is allowed! Go read the rest.
Of course, loyal YIMCatholic readers like you passed on that movie, because it's lameness was only surpassed by its source material. What's that? You didn't know? Well just for you, I've built an "Ayn Rand" Tag for all the posts I did warning you about her ideas. The problem? Not enough posts to show up in the Tag Cloud, which is fitting, in a way.
So here's the link for your combatting Objectivism pleasure. I call it the Occupy Your Brain and Heart movement. Care to join?
Update: Good news! By sharing this post with you, the "Ayn Rand" tag has appeared in the cloud. Miracles never cease.