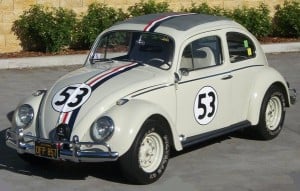 Good news! "The Petition" is now number three on the list of "popular" petitions over at the White House website. Who would have thought it possible, given it's humble origins?
How about helping me drive it to #1? Bold prediction time: Eventually the FoC petition (aka David) and the NARAL petition (aka Goliath) will be sitting atop the list over at the President's Residence. Help get us there first, folks!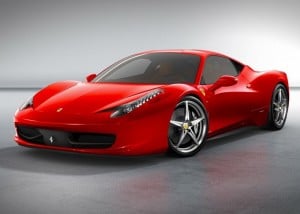 Oh, and a quick word about all the other petitions turning up out there to fight this act of aggression on the freedoms and liberties we've taken for granted all these years.
Go.sign.them.too.
There's one over here, and one over here, and another one right here. And did I mention this one? And one from the American Center of Law and Justice awaits your signature too. If you know of any others, put the links to them in the combox, por favor. And write your Congressional representatives too.
But remember the little one that NARAL is chasing, because that is the one that is right there on the White House lawn. And we need a
March for Life
size turnout, folks, if our message is going to be heard loud and clear. It's amazing how far
the little petition that can
has come, yes? And I have faith that everyone can help make it go a lot farther.
I've even got a tweet-size message that ya'll can send to everyone you know, whether they're on Twitter or not.
For those who want to send a message right.in.the.White.House.living.room, here's the way. Sign this==>>(http://wh.gov/kl3)
Easy, peasy, right? Here's the rest of your marching orders:
Pray for our Bishops as they fight this unjust mandate; sign every petition you come across; and let's keep the pedal to the metal by sharing the short link.
Update: As of 10:00 (EST) on 2/10/2012, the FoC has 28,564 signatures. Goliath (NARAL) has 22,453. Hey, how about a song?
Final Update: "David" takes the checkered!