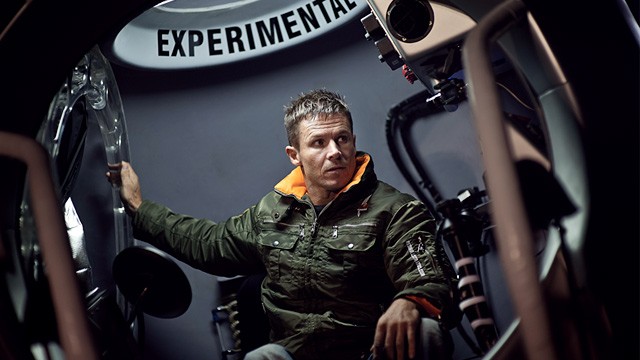 The lead will be played by Mark Wahlberg. Or at least he should get the role. They look like twins.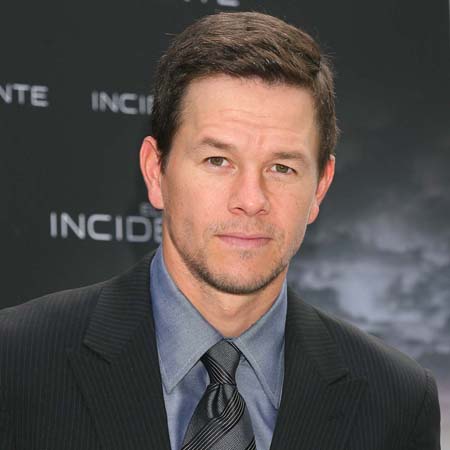 Let's get busy Hollywood!
Oh, wait. No, not this movie starring David Bowie.
You mean you missed Felix's jump from 128,100 feet? Here you go, from lift off to touch down.