Sure, I eat it sparingly, but I do enjoy the sounds, smells, and tastes of sizzling bacon. And if you love bacon, and aren't a naturally annoying person, Christianity is the religion for you!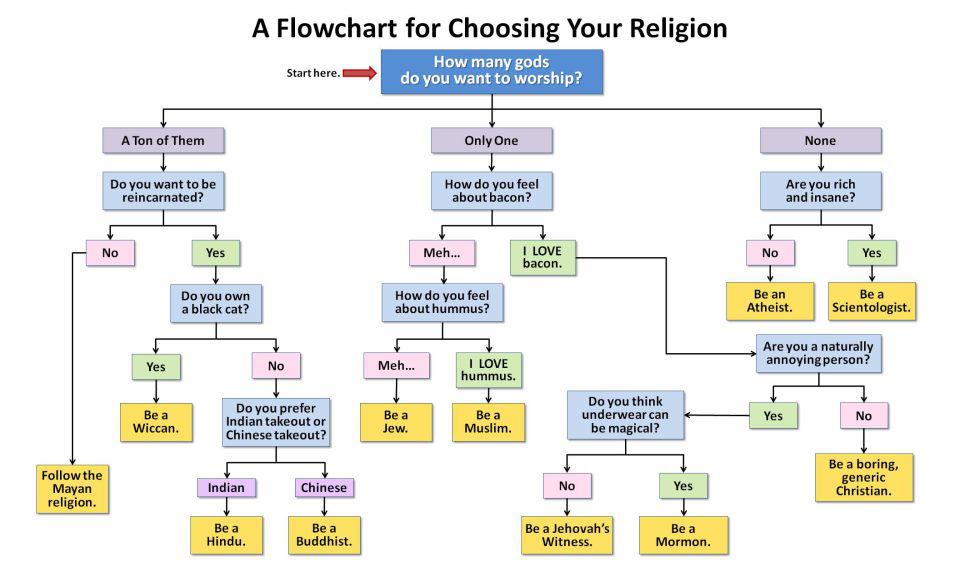 But don't be a "boring, generic, Christian." Life is too short for that. Be a joyful, Catholic Christian. The kind who wants to spread the Good News of eternal life to others.
That's about as annoying as an L.A. County Life Guard saving your bacon from a wicked undertow.
Did I mention I love bacon?
Which reminds me. Go check out Gregory Popcaks' series of posts that he calls, "He Blinded Me with Science: Conversations with an Atheist on The Christian Roots of Reason and Science."
They've got Bacon in 'em. 🙂