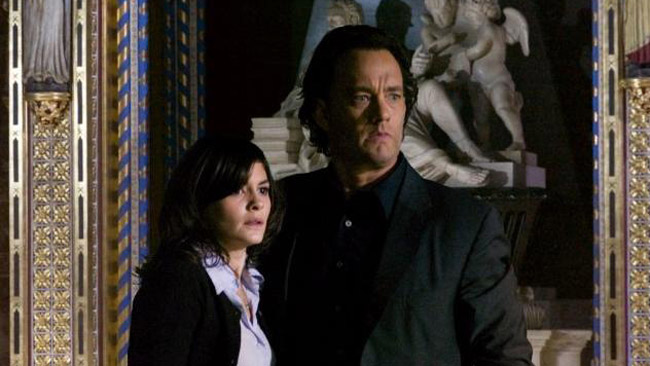 I'm  talking about the complete digitization of the holdings of the Vatican Library and Archives.  It will come to pass over the next 9 years, or so.
Last year, the initial announcement was made, but now there is more news on the scope of the project.  Check out the video about the project below. You'll learn that the library a) isn't secret, b) digitization of this magnitude takes a lot of megabytes (ever heard of a petabyte? You will now), and c) EMC is doing the heavy lifting.
UPDATE:
EMC Brings the Vatican Apostolic Library into the Digital Age.
All Things D: EMC Donates Big Storage to a Library Like No Other, the Vatican's