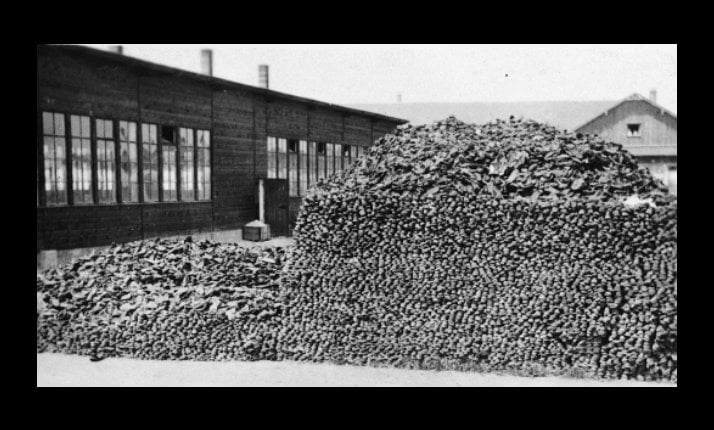 Argentinean blogger, Marcelo Gonzalez? He's a Holocaust denier. Is there any better way to flush one's credibility down the toilet? I can't think of one.
Dawn writes,
Being that I am a Jewish convert to Catholicism who attends Mass in the Extraordinary Form (the traditional Latin Mass), and am all too familiar with the antisemitism that Father Angelo Mary Geiger calls the "soft white underbelly of the Rad Trad movement," I had a bad feeling about Gonzalez. Given that Pope Francis was known in Buenos Aires as a friend to the Jewish community, even co-writing a book with a leading rabbi of the city, I looked to see what, if anything, the traditionalist writer had to say about Jews and the Holocaust.

It wasn't hard to find.

Five months ago, Marcelo Gonzalez announced that he had reached the "fixed position" that the "so-called 'holocaust'" is a media exaggeration. If Google's translation is correct, he wrote that he prefers to call it "the so-called 'holocaust'" or, alternatively, the "hollowcaust." You can read for yourself his blog entry "Holocaust and Hollowcaust" via Google Translate (or read it here in the original Spanish). It's disgusting, and as a fellow member of the Mystical Body, I am ashamed.
UPDATE from April 11,
Simcha Fisher: A Little Divisiveness, Please.