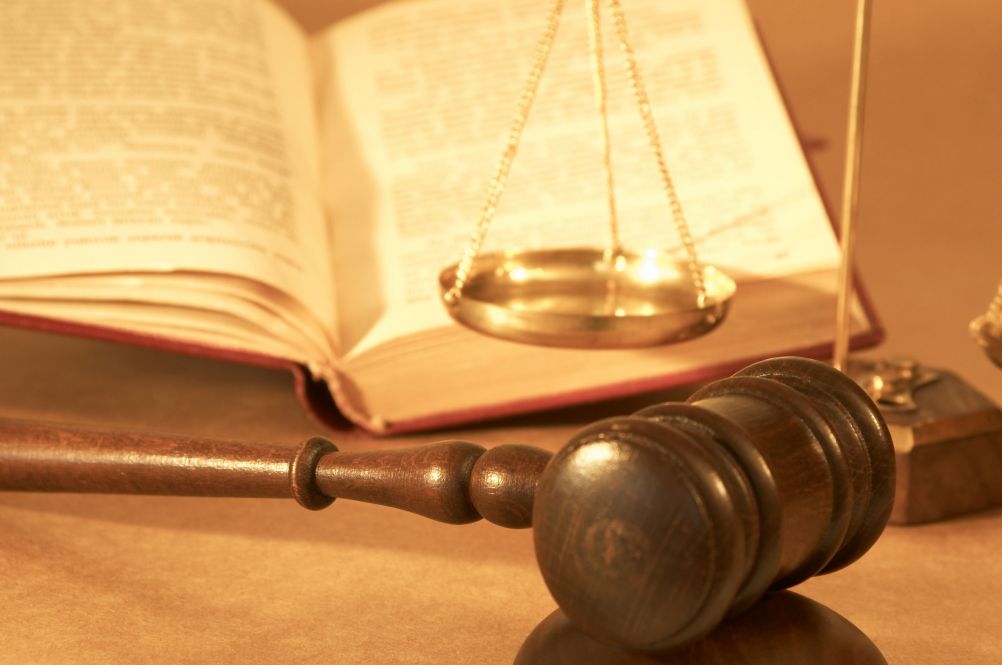 Back on April 19th, a family owned lumber company in Pennsylvania received some good news in their fight to not be forced to divorce their consciences from their actions. Courthouse News Service has the story.
(CN) – A federal judge sided with family of Catholic lumbermen, but not a Christian college, opposed to paying for the contraceptive needs of their employees, as required by health care reform.

Geneva College, a Christian liberal arts college set in Beaver Falls, Penn., sued the Obama administration and demanded an injunction to the women's preventive health care regulations of the Patient Protection and Affordable Care Act of 2010.

Seneca Hardwood Lumber Co., of Cranberry, Penn., and two of its owners, Wayne Hepler and Carrie Kolesar, joined the lawsuit in June 2012. Hepler also sued on behalf of WLH Enterprises, a sawmill with six full-time employees, five of whom are covered under the Seneca health insurance plan, which begins its next plan year on July 1. The plan also covers 19 of the lumber company's 22 full-time employees, including Kolesar's husband and Hepler.

Hepler and his 13 children participate extensively in both Catholic and pro-life activities and are committed to the Church's teachings on human life and sexuality, the complaint states. Hepler built and runs a Catholic retreat house and was a board member for several years for the Couple to Couple League, a national Catholic group dedicated to "natural family planning."

Seneca makes charitable donations to Catholic causes, and Hepler even built a chapel on business premises.

The Heplers say their sincerely held religious beliefs prohibit them from intentionally participating in, paying for, facilitating, or otherwise supporting the use of abortifacient drugs, contraception, sterilization, and related education and counseling through their company's health insurance plan, which does not have grandfathered status.

U.S. District Judge Joy Flowers Conti dismissed Geneva's claims in March, but refused to dismiss the family's claims under the Religious Freedom Restoration Act of 1993 and the Free Exercise Clause of the First Amendment. Conti granted the sought-after injunction on Friday, tossing aside the claim that it would harm the public interest.

"Defendants overlook the fact that SHLC's health insurance plan already does not cover the objected to services," Conti wrote. "If the requested relief is granted, nothing will change. The government already provides the objected to services for free or at a reduced cost to many individuals – and may continue to do so. This factor, therefore, weighs in favor of granting preliminary injunctive relief."

The Heplers would be irreparably harmed if forced to either forgo providing coverage or violate their religious beliefs, according to the ruling.

"Plaintiffs are faced with having to choose between violating their deeply held religious beliefs and being forced to cause SHLC – a closely held corporation controlled by the Heplers – to terminate their health insurance coverage, which also burdens their religious exercise," Conti wrote, abbreviating Seneca Hardwood Lumber Co.
The Defendants (read "the current Administration") are claiming that they are justified in pushing the HHS Mandate on the Catholic Church, her agencies, and the individual members of her flock (read "the Body of Christ"), and the rest of the U.S. population because, for example,
…the public interest will be harmed if those individuals covered by SHLC's health insurance plan are "deprived of the benefits of obtaining a health plan through their employer that covers the full range of recommended contraceptive services."
It appears to be a difficult argument to justify, given that over 190 million citizens will be exempt from the provisions of the HHS Mandate, and the governments' compelling interest, as things stand so far.