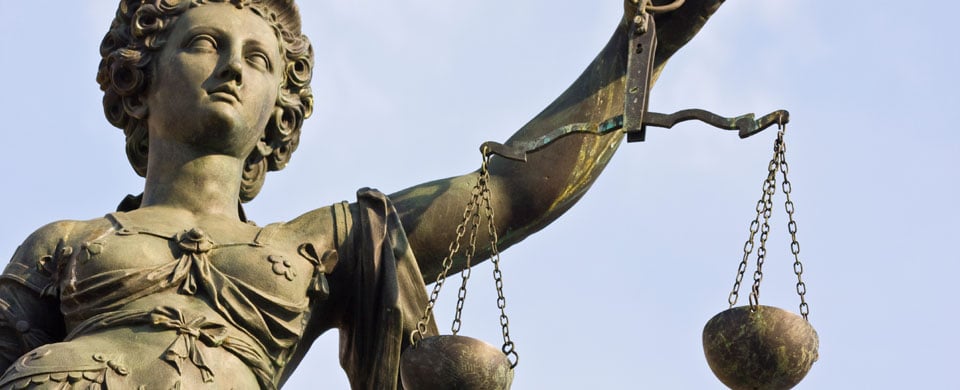 Late last year, Korte & Luitjohan Contractors, Inc. was awarded a preliminary injunction from enforcement of the HHS Mandate by a panel of three judges. Similarly, at the end of January, Grote Industries also received temporary injunctive relief from the mandate.
Today, both companies face appeals courts again. Andrew Harris of Bloomberg reports,
The U.S. law requiring employers to provide health insurance coverage for birth control is set to come before an appeals court in cases brought by two businesses whose owners say they operate according to Catholic doctrine.

The businesses, a construction firm from southwestern Illinois and an auto-parts maker in southeastern Indiana, are scheduled today to ask the U.S. Court of Appeals in Chicago for an order barring enforcement of the measure while they challenge its constitutionality in lawsuits.

"The mandate requires plaintiffs to take actions that violate their religious faith in order to avoid ruinous penalties for non-compliance," the construction firm's lawyers said in a court filing.

The requirement stems from President Barack Obama's 2010 Patient Protection and Affordable Care Act, which is intended to create almost-universal health insurance coverage in the U.S.

To meet that objective, the act requires most people to obtain coverage starting next year. It also expands the availability of the federal-state Medicaid program and compels businesses with more than 50 full-time workers to offer coverage.

That insurance must include at no extra cost to the employee all forms of Federal Drug Administration-approved contraception as prescribed by a health-care provider.

The provision sparked lawsuits from the Roman Catholic Archdioceses of New York andWashington, the Catholic University of America, Notre Dame University and for-profit businesses in , Missouri and elsewhere.

In January, a U.S. judge in Washington threw out the archdiocese's challenge there, concluding it was premature, a month after a federal judge in Brooklyn, New York, said the case there could go forward.

A St. Louis federal court judge threw out one Catholic businessman's challenge in October, while a U.S. judge in March granted a reprieve from the law to Domino's Pizza chain founder Tom Monaghan and his property management company, Domino's Farms Corp., until his lawsuit is resolved.

The contraception requirement violates the U.S. Constitution's guarantee of freedom of religion and the federal Religious Freedom Restoration Act of 1993, according to Korte & Luitjohan Contractors Inc., based in Highland, Illinois, and its controlling owners, Cyril and Jane Korte, and Madison, Indiana-based Grote Industries Inc. and its family owners.
In the order issued in the case brought by Grote Industries, the court noted the following,
The Grote Family and Grote Industries make essentially the same arguments as did the Kortes. They maintain that the legal duties imposed on them by the contraception mandate conflict with the religious duties required by their faith, and they cannot comply with both. The mandate, they contend, compels them to materially cooperate in a grave moral wrong contrary to the teachings of their church and levies severe financial penalties if they do not comply. In this way, they argue, the mandate substantially burdens their free‐exercise rights, triggering the strict‐scrutiny test codified in RFRA. As we noted in Korte, this "is an exacting standard, and the government bears the burden of satisfying it." (Page 5, Order dated 30 January, 2013)
Stay tuned.