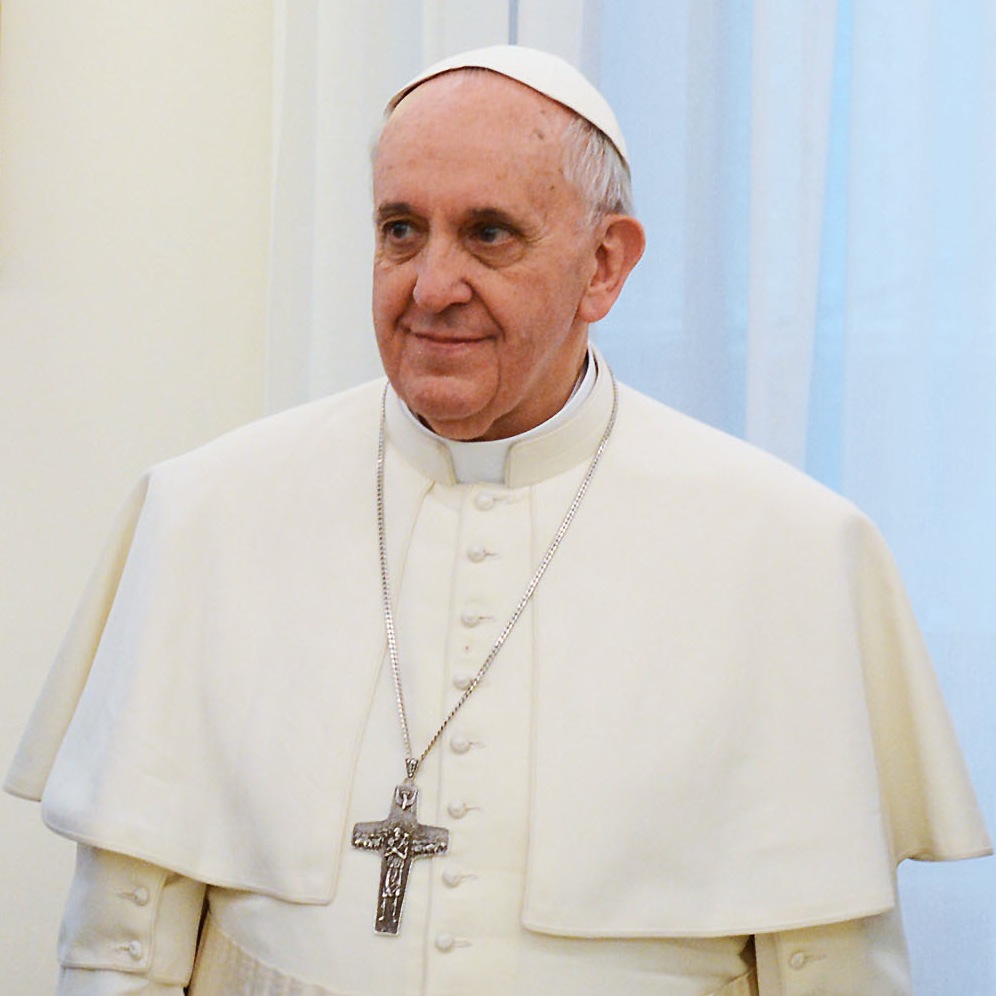 Call me maybe? I gotta say, it's a pretty incredible story.
An Italian man named Michele has a brother who is murdered in June. Michele writes a note to Pope Francis expressing his remorse, and how he can't forgive the killer. Pope Francis reads said letter, sheds tears, and picks up the phone. Josephine McKenna tells the story in the Telegraph,
Michele Ferri is the brother of 51-year-old Andrea, a petrol station manager who was allegedly gunned down by two men including one young employee he treated like a son.

The death shocked the north-eastern town of Pesaro.

Michele Ferri wrote a letter to the Pope telling him of his inability to forgive the killers and was shocked when he picked up the telephone on Wednesday evening to hear: "Ciao Michele, it's Pope Francis."

At first Mr Ferri thought it was a joke but said he was overcome with emotion when he realised it was really Francis on the line from the Vatican.

"He told me he cried when he read the letter I wrote to him," Mr Ferri said.

The Pope also asked to speak to Mr Ferri's mother to express his personal sympathy.

The telephone call is the latest in a series of spontaneous personal gestures by Pope Francis that have surprised Catholics around the world since he was elected Pope in March.
You know, many folks are worried about Pope Francis. Worried for his safety, worried about his orthodoxy, worried about his sincerity, etc. I'm not worried about any of these things, and I don't think Pope Francis is either. I think Pope Francis has chosen the greater part, and it is not to be taken away from him.
Ciao.