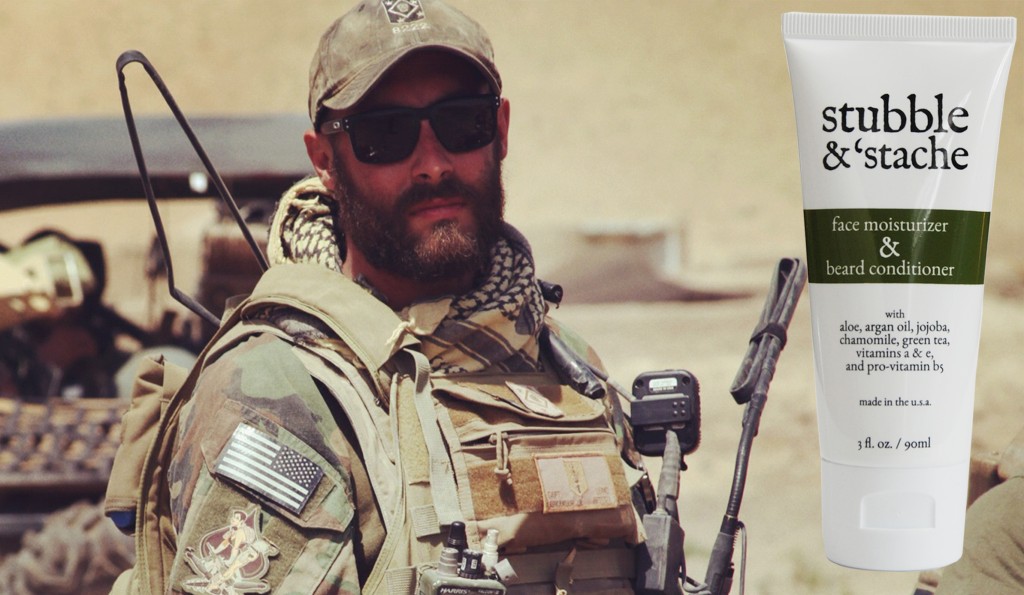 Now this is entrepreneurship that I can support without reservation. And just in time for "No Shave November," too.
Stubble and 'Stache, what's that? Roll clip.
Help them get of the ground today over at Indiegogo.
Like them on Facebook too, because ole Chuck Hagel is coming to town on his poor mouthing tour for slashing military pay and benefits any day now. Wounded warriors? Just another line item on the budget.
Semper Fidelis.