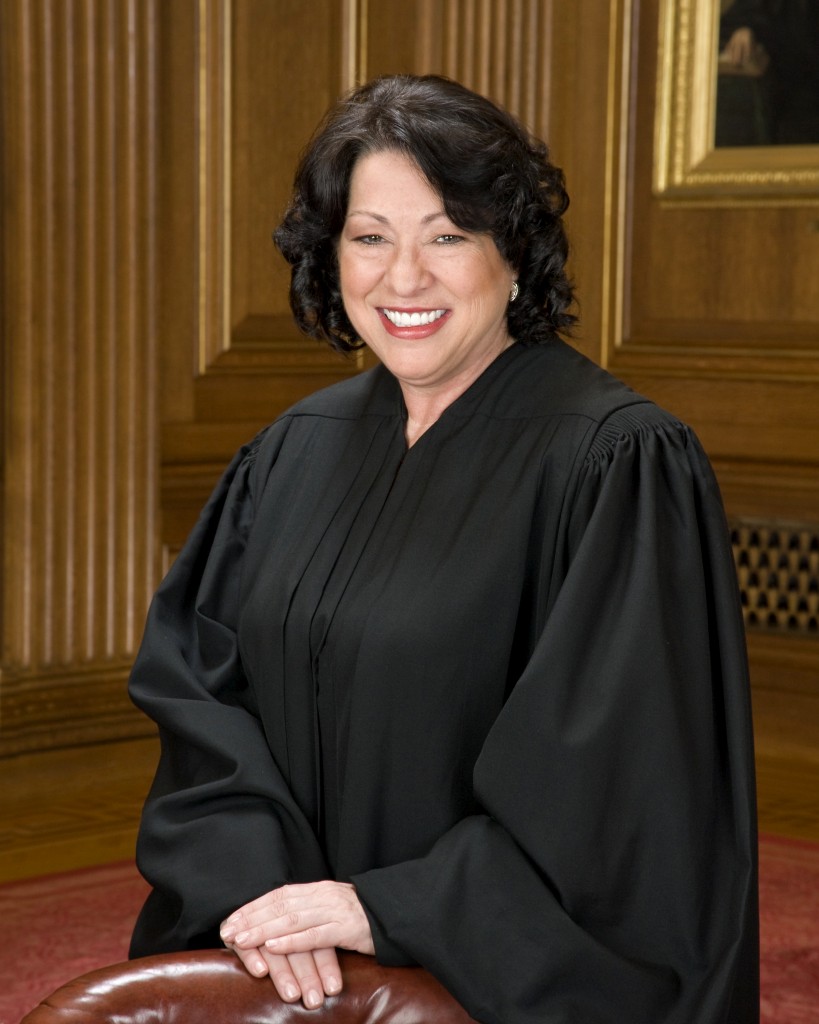 This just in from the Associated Press,
WASHINGTON (AP) — Only hours before the law was to take effect, a Supreme Court justice on Tuesday blocked implementation of part of President Barack Obama's health care law that would have forced some religion-affiliated organizations to provide health insurance for employees that includes birth control.

Justice Sonia Sotomayor's decision came after a different effort by Catholic-affiliated groups from around the nation. Those groups had rushed to the federal courts to stop Wednesday's start of portions of the Affordable Care Act, also known as Obamacare.

Sotomayor acted on a request from an organization of Catholic nuns in Denver, the Little Sisters of the Poor Home for the Aged. Its request for an emergency stay had been denied earlier in the day by a federal appeals court.

The government is "temporarily enjoined from enforcing against applicants the contraceptive coverage requirements imposed by the Patient Protection and Affordable Care Act," Sotomayor said in the order. She gave government officials until 10 a.m. EST Friday to respond to her order.

***

Sotomayor's decision to delay the contraceptive portion of the law was joined by the U.S. Court of Appeals for the District of Columbia Circuit, which also issued an emergency stay for Catholic-affiliated groups challenging the contraceptive provision.
The fight isn't over, but this news is a great way to ring in the New Year, eh? How about some fireworks?!
MORE,
From USA Today,
A spokeswoman for the Becket Fund for Religious Liberty, the lead counsel for the Little Sisters of the Poor, said the group was delighted by Sotomayor's order. "The government has lots of ways to deliver contraceptives to people," Emily Hardman said in a statement. "It doesn't need to force nuns to participate."
The White House did not comment on the order Tuesday night. Sotomayor issued the order a few hours before leading the final 60-second countdown and pushing the ceremonial button to drop the New Year's Eve ball in New York's Times Square.
UPDATES:
1/1/2014,
The Little Sisters of the Poor: Supreme Court issues favorable decision on HHS Mandate.
Ed Morrissey with some analysis from New Years morning.
LA TIMES: The Catholic nuns would have faced 'draconian fines' if they failed to provide contraceptive coverage…
12/31/2013,
National Review: Preliminary Win in D.C.for Religious Freedom.
Earlier today, Archbishop Kurtz asked for exemption from HHS Mandate fines. See more at the USSCB.