Just give 'em some π.
But what you see above is the hard way to get π. What's the easy way?
You mean you FORGOT?!
Prepare to look like a wizard (or Albert Einstein, whose birthday is today) to all of your math unsaavy friends. Simply divide the circumference of a circle by its diameter. It doesn't matter how big, or how small, the circle is, your answer will always be π.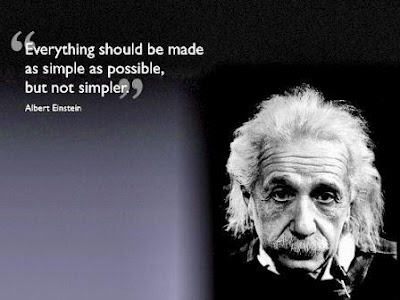 Happy π Day!