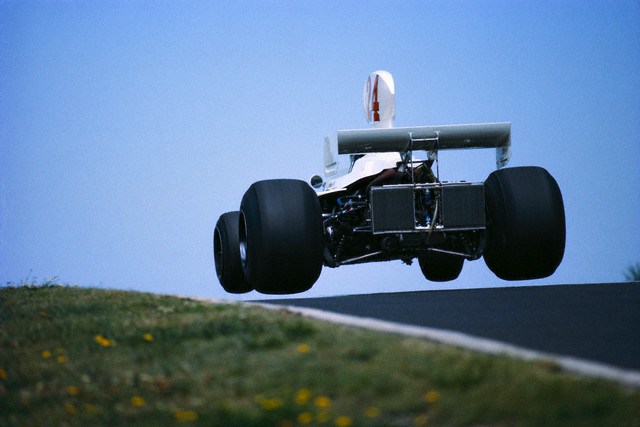 Beauty is in the eye of the beholder. Spring must be in the air, or something, because my mind is on art that doesn't belong in a gallery.
The image above is art that I can appreciate right about now. The science that brings about the machinery is art as well. At least to me.
Take a look at this short video of a Mark I Ford GT40. Therein, we get to see the machined beauty of the car in fine detail, before we hear the beautiful music it makes while taking laps. Roll clip,
Aaaaaaah. Happiness is a crackling exhaust note. Truthfully? Listening to the sounds of screaming motors can relax me as much as listening to a Bach concerto. But I'm weird.
This, for example, is a thing of beauty to me.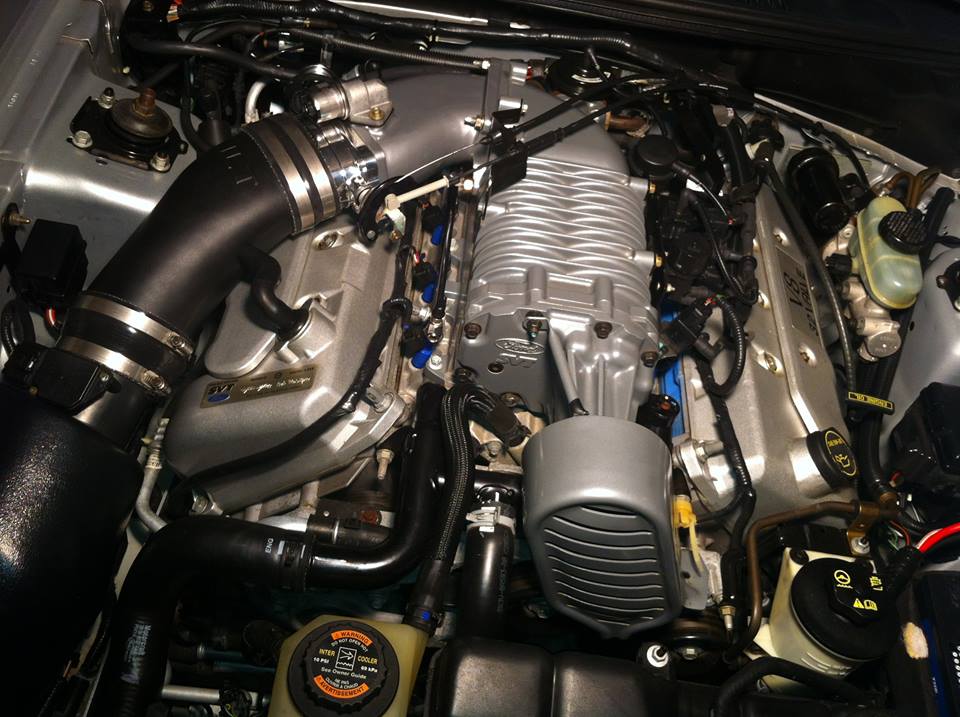 Man. I wonder what it looks like inside the supercharger, don't you? Here, let me help.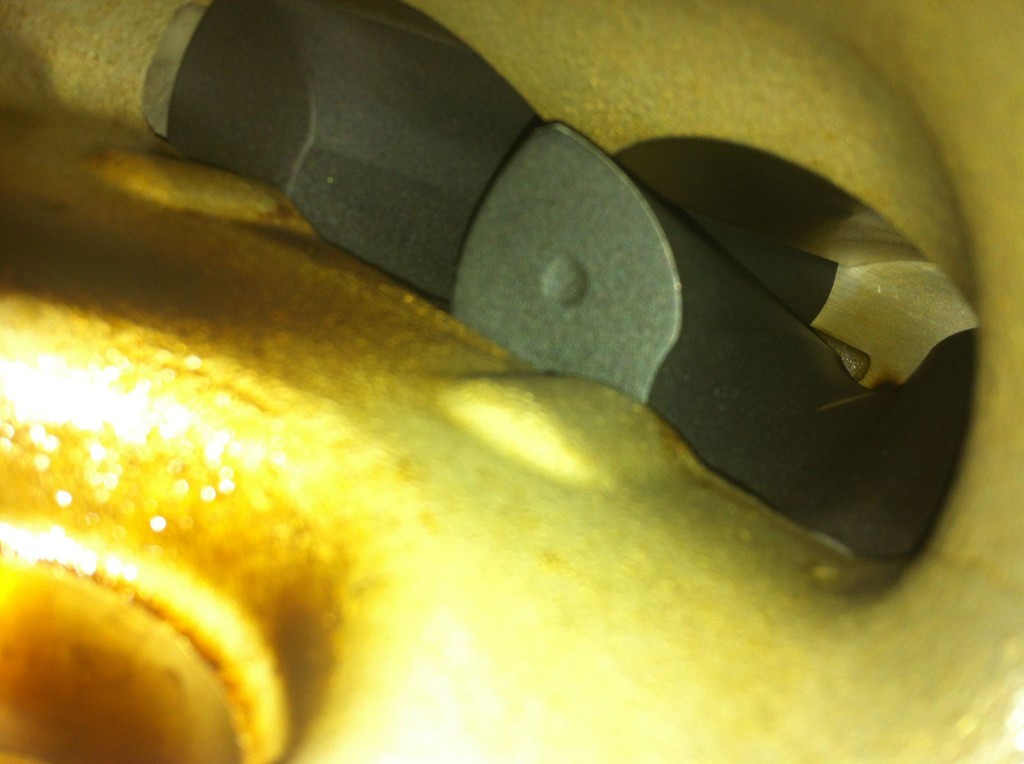 Turns out that you CAN stick an i-Phone just about anywhere. And if you think that is beautiful, then you're going to love this.
Behold! Capricorn's Porsche 904 Carrera engine.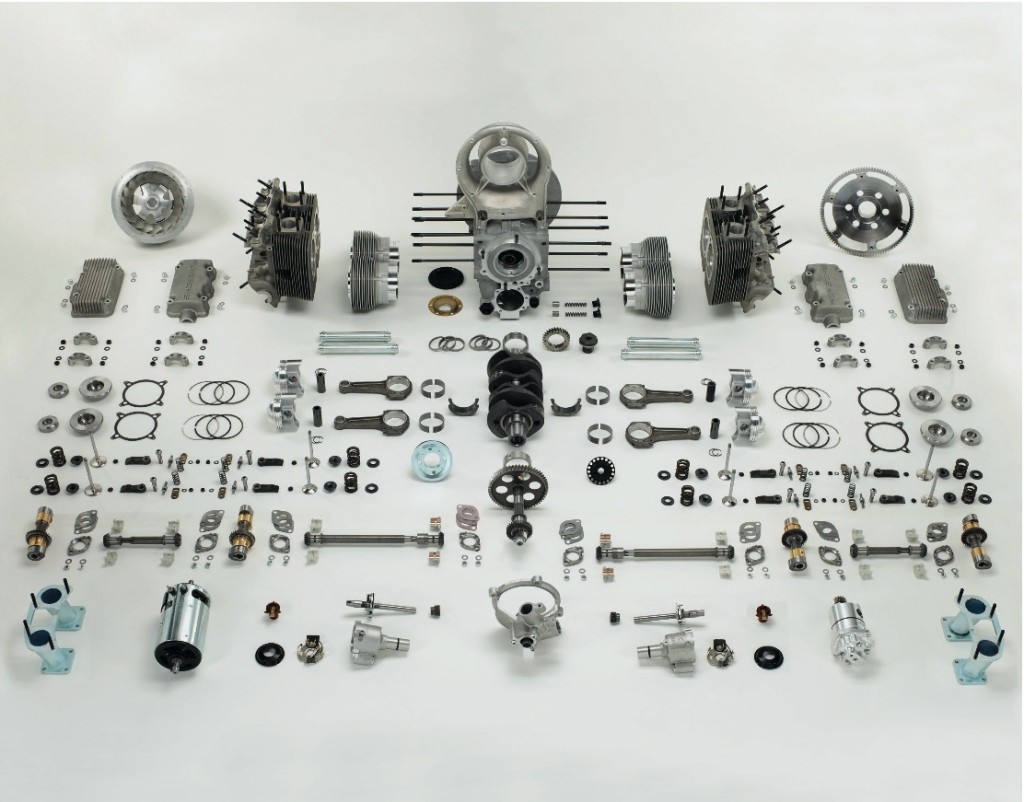 It looks even better when it's put together, and bolted into it's carrier.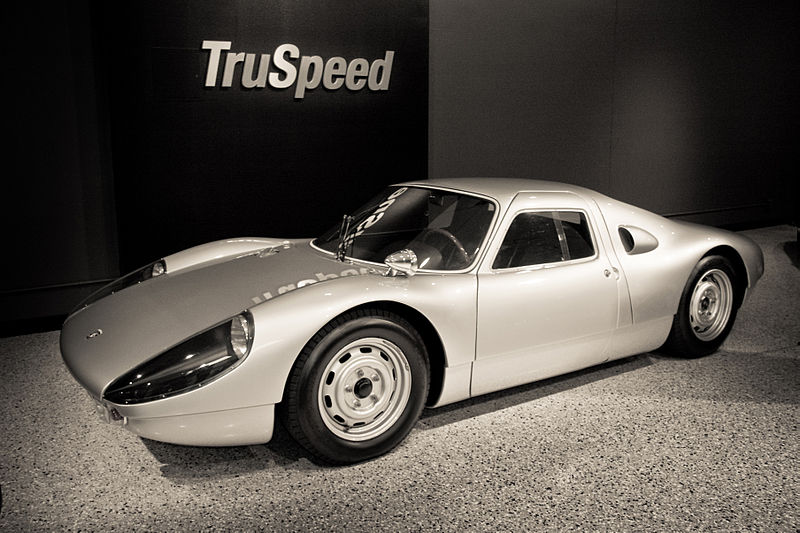 Speaking of Capricorn, the photograph that started out this post was snapped at the Nürburgring. Capricorn, renowned fabricator of engine parts, has just purchased the track. If you've never heard of it, you may remember it in a Volkswagen commercial where a giddy test driver of a GTI hands the gate guard $100 Marks (before there was a Euro, see) and then blasts through a 21 kilometer lap on the Nordschleife, to breathlessly exclaim, "Ausgezeichnet!"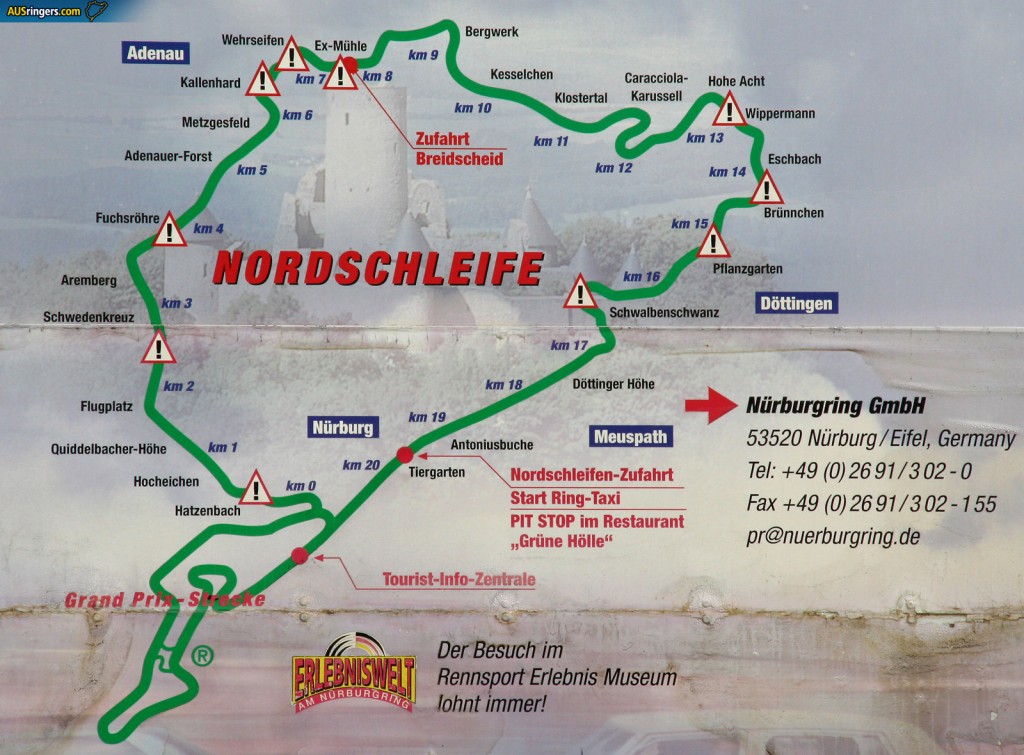 It's good to know that the lovely track has been purchased by a firm that isn't just looking to turn a quick buck out of the storied track. They'd rather turn a quick lap on it, instead. That, and build better cars.
This wouldn't be a Catholic post if Italy wasn't mentioned, right? How about a photograph of the banking at Monza?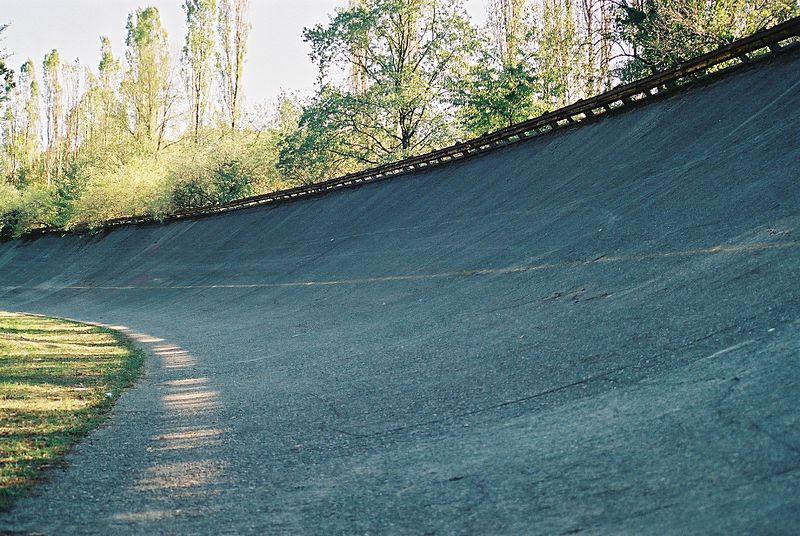 OK, so maybe beauty will save the world. One thing is for sure, though. Beauty like the kind I'm showcasing here will not save you any gas. I wonder if Rush is streaming on Netflix?