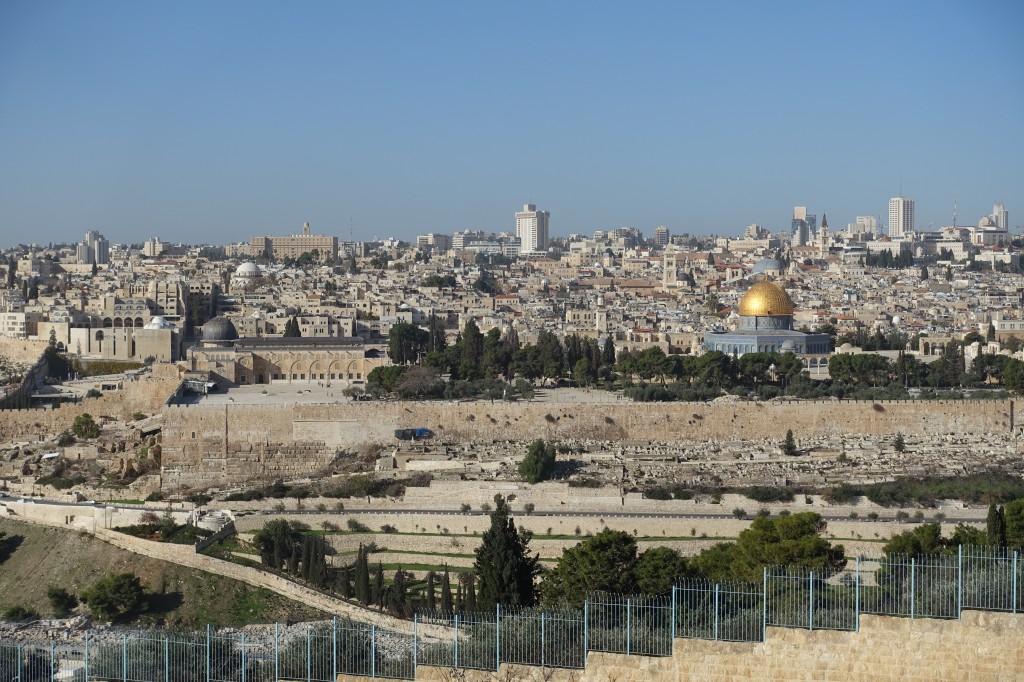 If you would like to go, and you are free the first two weeks of December, then you might want to hop on this opportunity. My wife and I are taking the trip, so be warned. An Archbishop is on board too. Departure is from Cincinnati, or from LaGuardia International Airport in Chicago.
Here is a link with all the details.
Sign up, if you dare!
*Photograph belongs to the author.