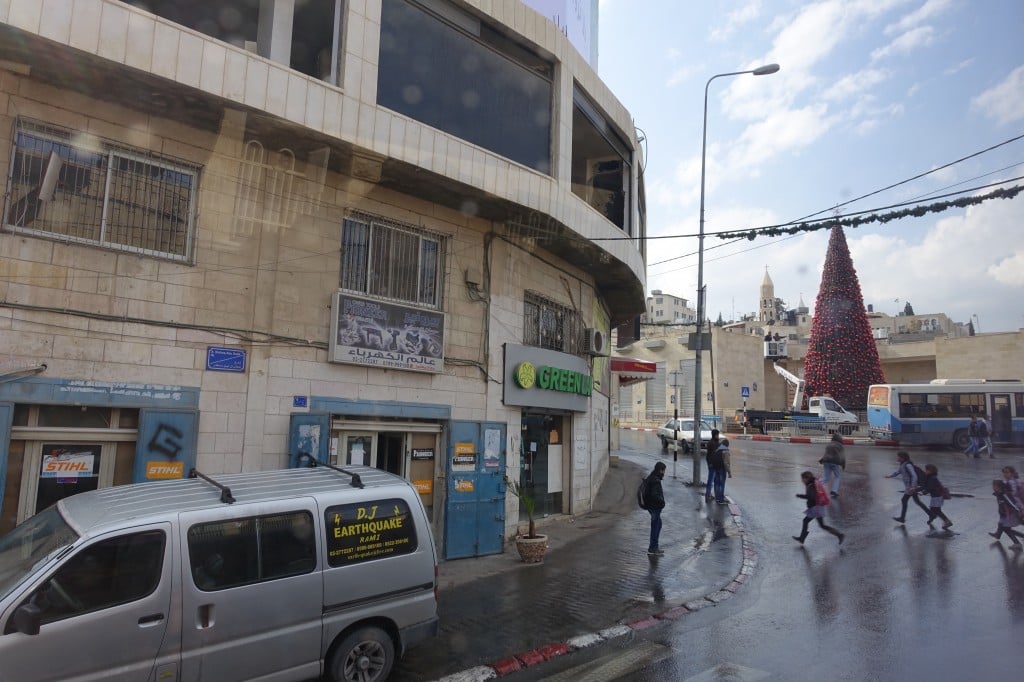 I'll be honest with you and tell you that yesterday was a very emotional day. And when I say that, I mean emotional in a good way. There were tears, surely. But they were tears of awe, wonder, and joy.
Our pilgrimage wound it's way through security points and ventured into the City of David. What follows is a little photo essay of what we saw there.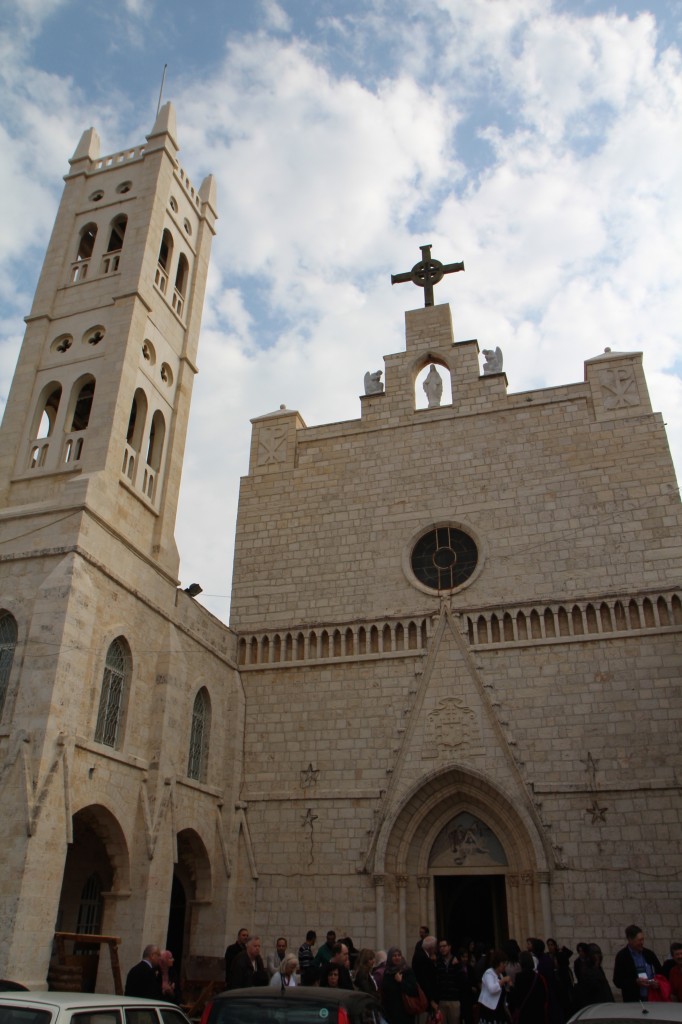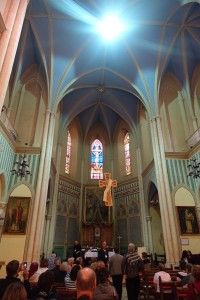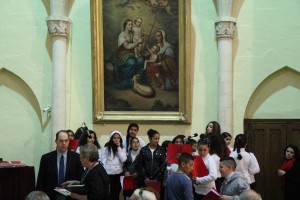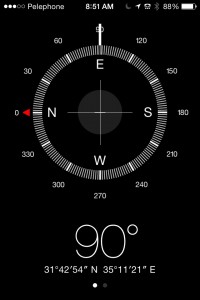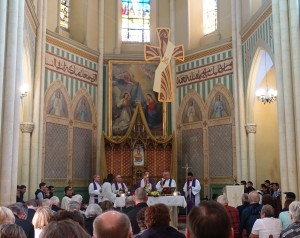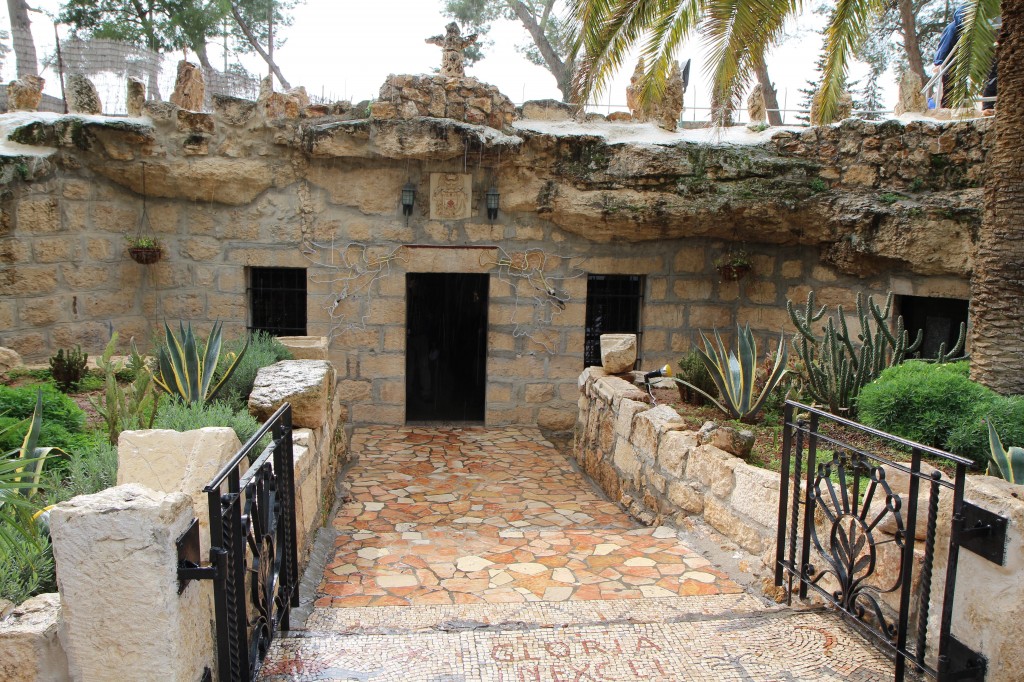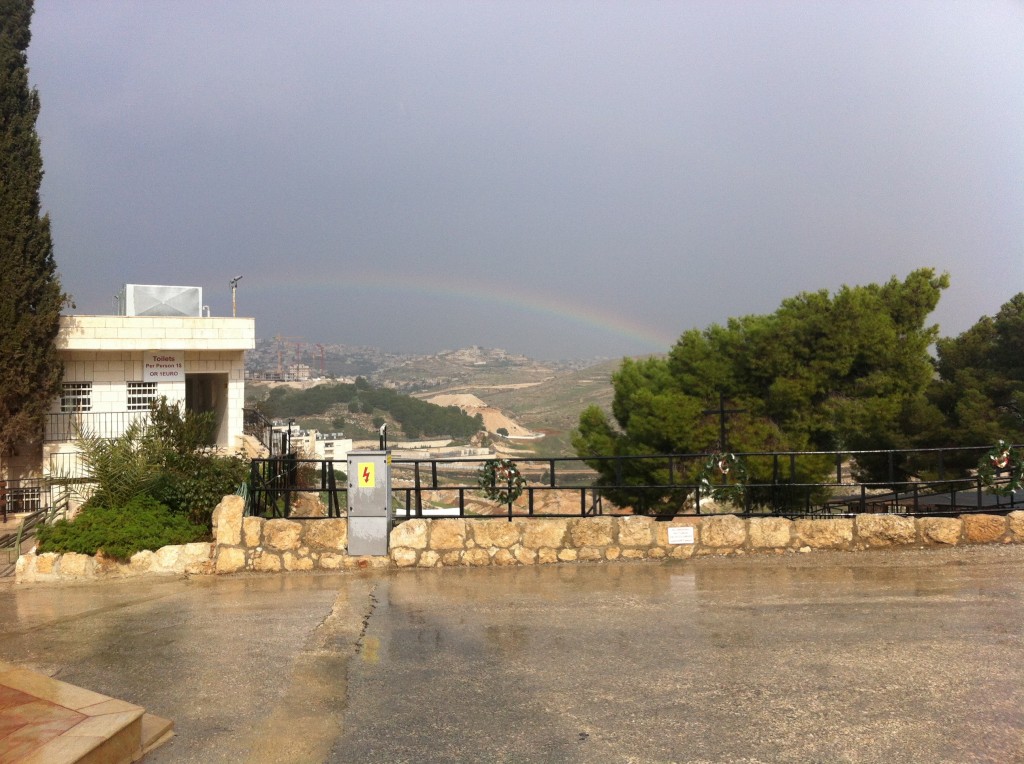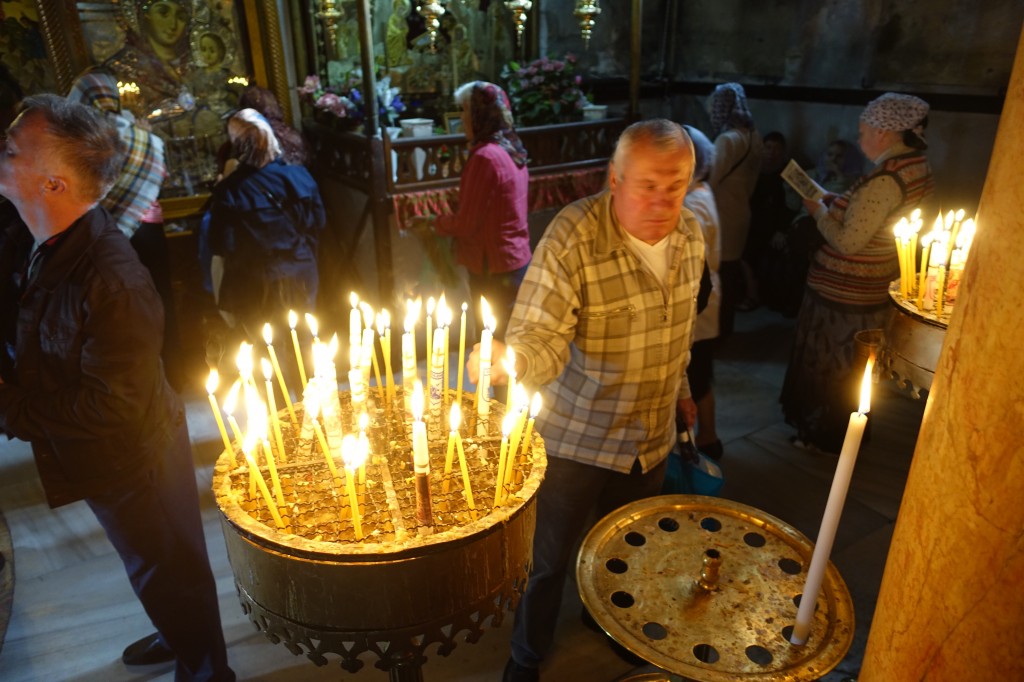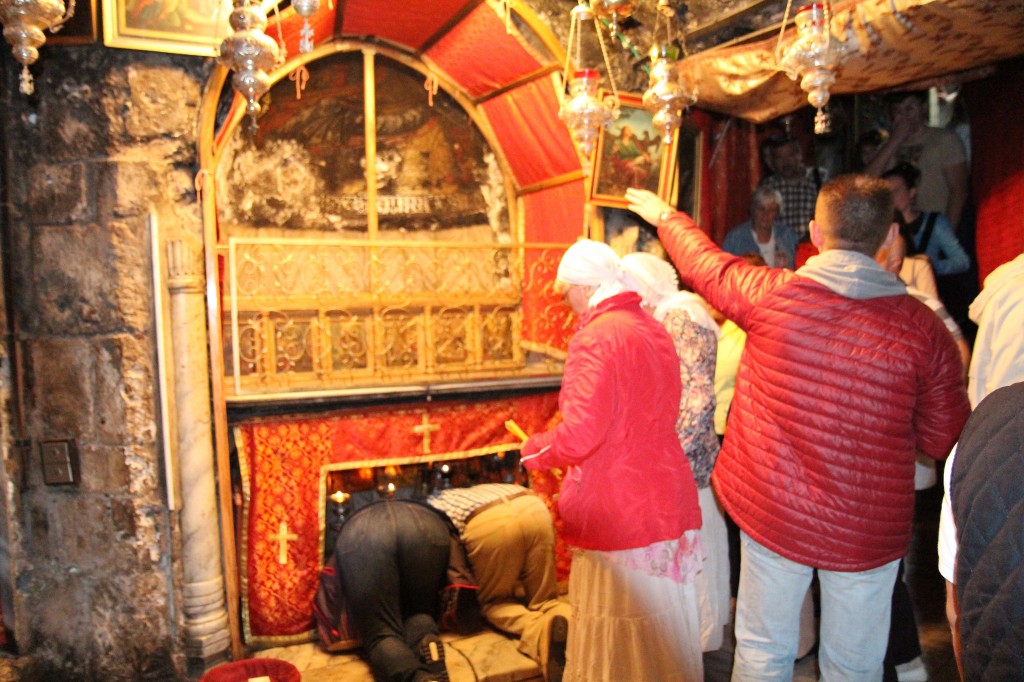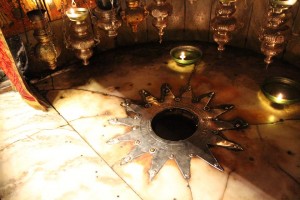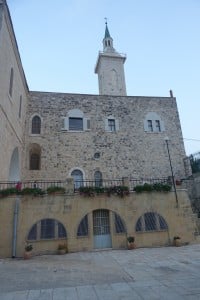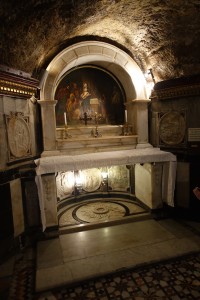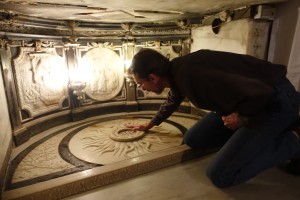 There are also many other things that were seen in Bethlehem yesterday, but if these photographs were uploaded individually, I do not think the whole world would contain the memory capacity that would be needed to share them.
Peace be with you.
*All photographs in this post belong to the author.