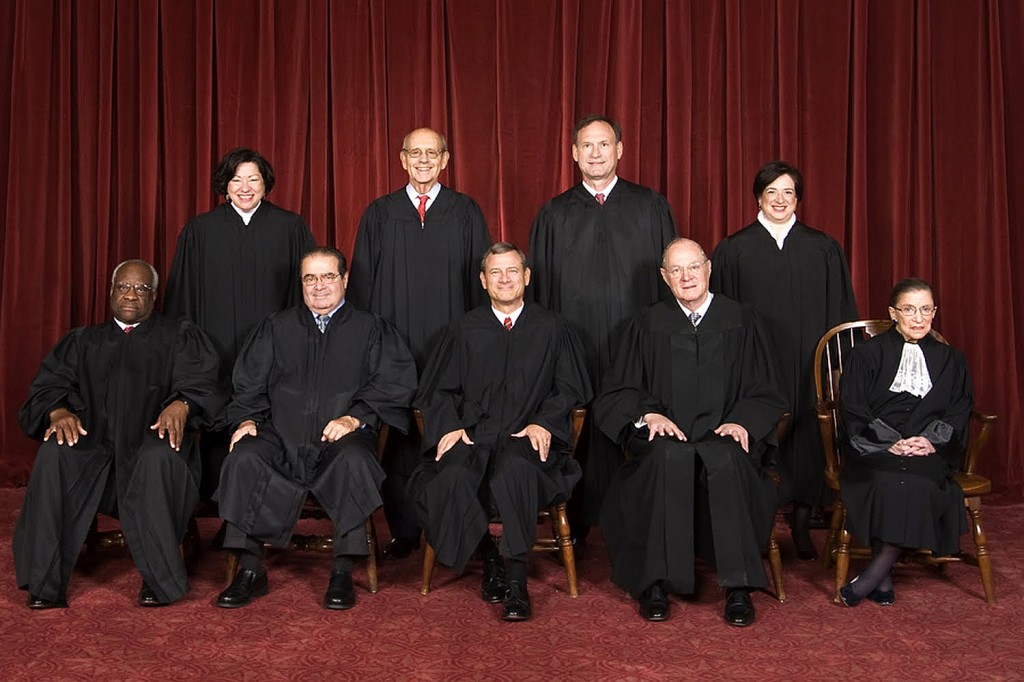 In other words, the government can't decide that one type of speech is more worth protecting than any other. Once again, just like back in 2012 in the Hosanna-Tabor case, the Supreme Court has come out unanimously in a decision favoring a little church's rights. In this case, it's right to free speech.
Representing the plaintiffs in Reed vs. Gilbert, Alliance Defending Freedom scored a victory in this eight year long ordeal. Because in Gilbert, Arizona, see, somebody decided that some folks' speech rights were more equal than others. Roll tape.
From ADF's press release we learn that,
In its decision, the high court threw out a free speech test used by some courts that allowed the government to decide what speech is more valuable and thus entitled to greater protection under the First Amendment. The test improperly excused unlawful discrimination so long as the government said its motive was good. The U.S. Court of Appeals for the 9th Circuit used that test to determine that Good News Community Church's religious signs expressed far less valuable speech than what the town called "political" and "ideological" signs, thereby justifying the town's stricter limits on the church's signs.

The Supreme Court found that Gilbert's temporary sign rules unconstitutionally discriminate against a particular kind of content and that the city did not have any legitimate governmental interest that required such discrimination.
You see, this is why knuckling under to local edicts, that fly in the face of the constitutional rights of the citizenry, is wrong headed. Thank God for the separation of powers.