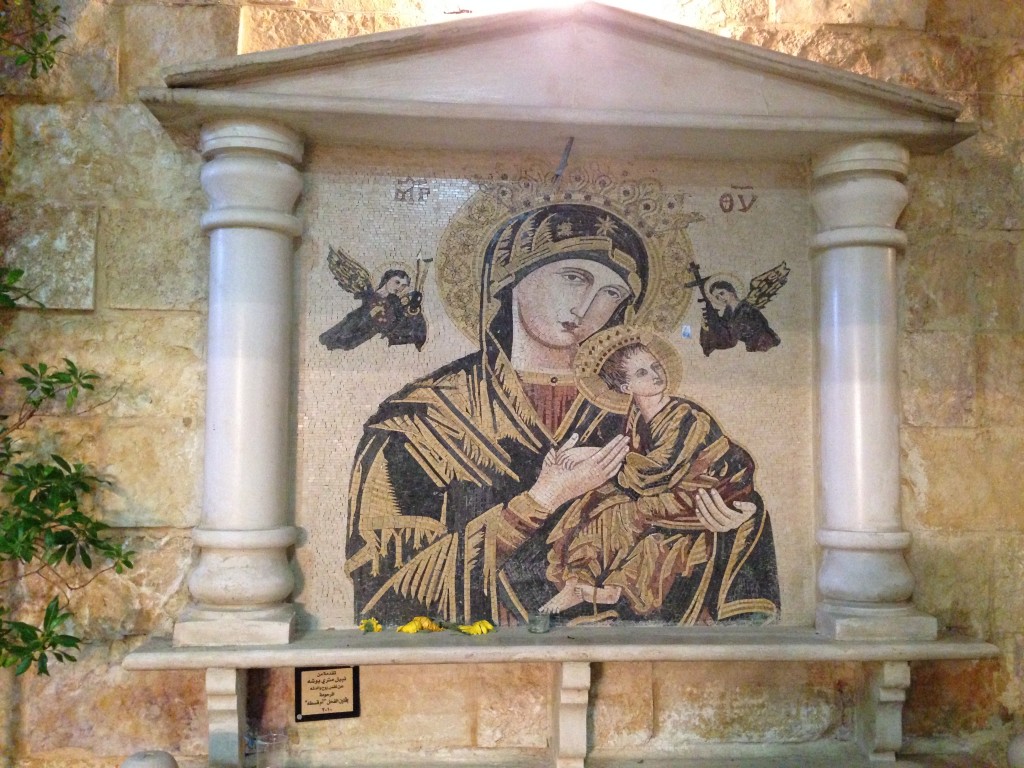 For a regular guy, with a blog called Why I Am Catholic, I honestly can't think of one, single, reason. I mean aside from the obvious one.
So how about Because?  No, really. In fact, I reckon I have 445+ posts with titles that begin with the word "because." That might just be 45,000 words worth of trying to explain it. And you know what? Every day there are more reasons that keep piling up. Oftentimes, words fail.
Need more reasons?
How about Brain Food that feeds the soul? Thoughts, upon thoughts, upon thoughts.
On top of all that, there is Truth, Goodness, and Beauty.
And to keep you company, how about hanging out with The Saints? Uh-huh, I've got a passel of posts on the saints. They come from every walk of life, you know? From the poorest of the poor, to the wealthiest of the wealthy.
Did I mention books,  music, and beer yet?
And to cap it all off, because folks don't care what you know,  until they know you care, dare I mention Love?
Like I said, I can't think of a single reason YIMCatholic. 😉
Play it, boys…
Add your own reason/s at #WhyRemainCatholic.